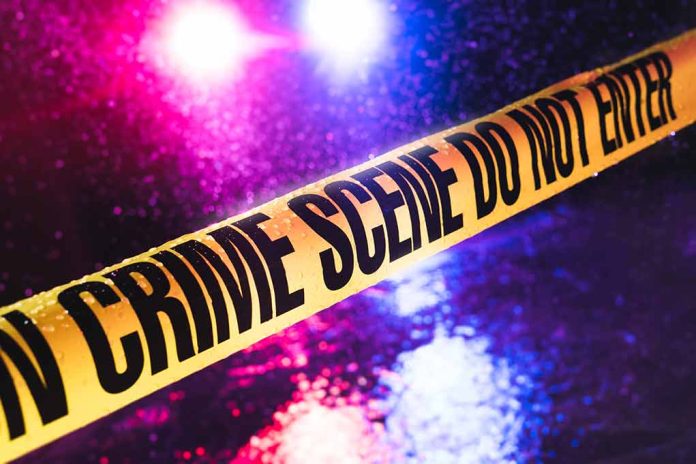 (USNewsBreak.com) – California has a major problem with retail theft. In 2014, voters cast their ballots in favor of Proposition 47, also known as Prop 47, a criminal measure that sought to reduce charges associated with specific crimes, including commercial burglary. Many legislators, including San Mateo County Supervisor David Canepa, supported the bill at the time. Canepa has since reversed course.
One of the significant aspects of Prop 47 was that any retail theft totaling $950 or less would be subject to misdemeanor charges, if prosecutors filed any at all, rather than treated as a felony case. Legislators wanted to give people the benefit of the doubt. Canepa believed government and society should "give people an opportunity … give people a chance."
Now, Canepa says he made a "big mistake" supporting Prop 47, especially in light of what is happening in his county. According to a report from ABC7 News, shoplifting cases in San Mateo County spiked massively in 2022. One arrest stemmed from a $35,000 robbery of toys from a LEGO store; another involved $3,500 of perfume and cologne. Business owners in the area have become fed up with the rising theft, which has increased by 60% since the health emergency.
Now, Canepa is saying, "Enough is enough!" He's introducing a new plan at the next Board of Supervisors meeting to "create a task force of the Sheriff's office, as well as the police chiefs" in the county, according to CBS News. It would consist of three groups, and he eventually plans to expand it.
Some area shoppers say that more police aren't necessarily the answer. One San Mateo resident, Melissa Schwartz, spoke with reporters and said she'd like "to see a study conducted" on where the crime stems from and how best to address the issue.
The next Board of Supervisors meeting in San Mateo County is September 12.
Copyright 2023, USNewsBreak.com