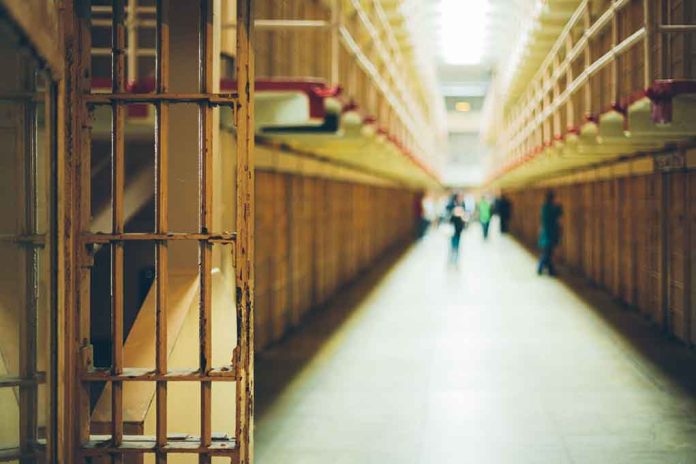 (USNewsBreak.com) – The public holds elected officials to higher standards and expects them to do the right thing. But sometimes, power can corrupt, and those put in charge of leading fall from grace. That's certainly true for one county official from Kauai, Hawaii.
On November 10, Former county council member Arthur Brun pleaded guilty to trafficking drugs. Prosecutors formally charged the man back in February 2020. They say 11 other people were allegedly involved in the criminal enterprise.
The 48-year-old said his involvement in the drug ring was to help fund his meth addiction. In the video hearing where he offered his plea, Brun said he could give no excuses for his actions and took full responsibility.
"I got no excuse. I take full responsibility for it," said Arthur Brun as he pleaded guilty to all charges. https://t.co/eLmxR81NYv

— Newsweek (@Newsweek) November 11, 2021
The former councilman has been in custody since October 2019 when officers discovered over a pound of meth in his vehicle during a traffic stop. In an attempt to stop Brun from fleeing, an officer tried to remove the keys from the ignition. Brun sped off, causing him to face additional charges for assault.
Arthur Brun originally served two terms on the council and was the vice-chair of the Public Safety and Human Services Committee at the time of his dismissal. He is currently being held in Honolulu Federal Detention Center. A judge will hand down a sentence for his crimes in March 2022; he faces a maximum penalty of up to 15 years in prison.
Copyright 2021, USNewsBreak.com