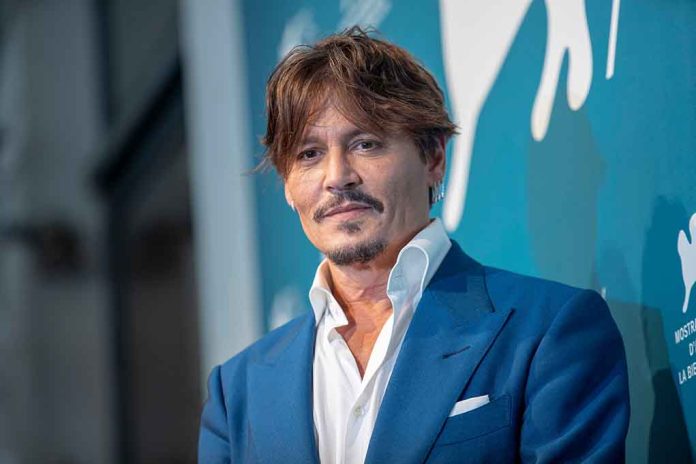 WaPo At RISK After Johnny Depp Victory?! – Experts Weigh In
(USNewsBreak.com) – The civil trial involving Johnny Depp and Amber Heard captivated the public, and it ended with the jury finding mostly in favor of Depp. Some viewers are now questioning if he could seek retribution against the Washington Post for publishing the op-ed piece Heard wrote. The judge ruled the story had damaged Depp's reputation and career.
Johnny Depp verdict: Legal experts believe Washington Post could be held liable too, but case would be trickyhttps://t.co/rvG9uTE5tt

— Fox News (@FoxNews) June 3, 2022
Heard published an op-ed in the Washington Post in 2018. In it, she shared veiled accusations that her ex-husband had been abusive. Depp sued her for defamation, saying the story had a negative impact on his life and career. He said her abuse claims were false, and the jury believed him after a trial that lasted more than a month. They awarded him $10 million in damages.
Legal experts who spoke with Fox News explained Depp could hold the news outlet responsible for its part in the situation. Attorney Brian Claypool explained it's the job of publications to ensure the stories they publish contain accurate and true information. He also noted that if Depp does bring a lawsuit, it could set a precedent for others wronged by false information published by news outlets.
Claypool said with the ruling against Heard in the civil case, it would be easier for Depp to win against the Washington Post. But legal professor William A. Jacobson disagrees. He said it might be possible to hold the publication liable, but it would be tough. He explained Depp's legal team would have to prove the Washington Post had knowledge Heard's claims weren't valid, which is a high burden of proof.
Copyright 2022, USNewsBreak.com