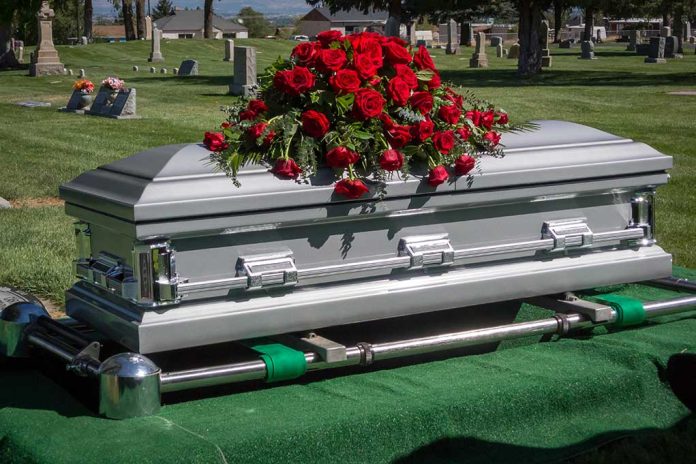 Virginia Representative Passes Away After Reelection To Congress
(USNewsBreak.com) – Nearly a decade ago, Rep. Donald McEachin (D-VA) began a battle with cancer. Despite the challenges, he made it to Washington in 2017 as only the 2nd African-American congressman from Virginia. He served his district, from Richmond to the North Carolina state line, until his passing this week.
On November 28, Congressman McEachin lost his fight with "the secondary effects of his colorectal cancer from 2013," according to a statement from his office. He was 61. The late rep was just re-elected to the House in a landslide victory over Republican challenger Leon Benjamin.
— Rep. Donald McEachin (@RepMcEachin) November 29, 2022
Before his three terms in Congress, McEachin spent nearly two decades as a state lawmaker, both as a delegate and a senator. The entirety of Democratic leadership, including President Joe Biden, expressed sadness at the loss of such a dedicated public servant. House Speaker Nancy Pelosi ordered the flags at the US Capitol to half-staff.
McEachin's death won't change much for the incoming 118th Congress, which will begin its session with 434 members, according to Fox News. Republican Minority Leader Kevin McCarthy, likely the next Speaker of the House, still needs an outright majority of the body to win the position, or 218 votes. As of now, Republicans have 220 seats with 2 still outstanding. The congressman's death leaves Virginia Governor Glenn Youngkin in the position of calling for a special election, which will likely happen well after the new Congress swears in.
Copyright 2022, USNewsBreak.com