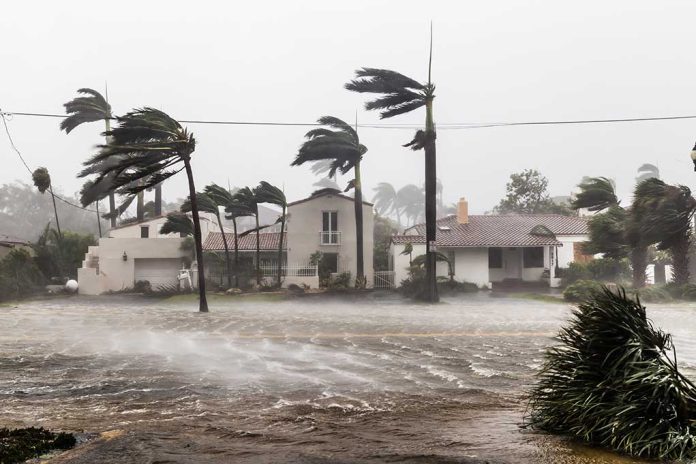 Florida CEO Reportedly Apologized After Telling People To Work During Storm
(USNewsBreak.com) – Hurricane Ian was one of the most devastating storms to hit Florida in decades. It claimed lives, injured countless people, took everything from many citizens, and leveled entire towns. The severity of the event caused thousands to evacuate from their homes, but one CEO initially felt her workers shouldn't depart when there was work to do and told them to come to the office anyway, although she later apologized.
Florida CEO in storm of controversy after telling staff to report to office as Hurricane Ian approached land https://t.co/i8QdVRYio0

— FOX Business (@FoxBusiness) October 12, 2022
Before Ian hit the coast of Florida, forecasts showed it would make direct contact with Tampa, putting the city in danger of the worst destruction. The storm shifted south prior to making landfall. But when PostcardMania CEO Joy Gendusa sent text messages to her staff on September 26 informing employees they needed to come to work, she didn't appear to be concerned about the situation.
Instead of worrying about the weather, Gendusa downplayed the risks. She noted that she had lived in the state for decades, and experts always exaggerated the severity of hurricanes. Her messages indicated it was not optional for workers to report, even offering they could bring children and pets — whatever they needed to continue to get their jobs done.
Gendusa's insistence that her employees show up to work despite a hurricane with 150 mph winds barreling straight for the area didn't go over well on social media. Once she began taking criticism, she apologized in an internal memo. According to the Tampa Bay Times, Gendusa said in the memo that she recognized she may have come off as "insensitive." She acknowledged that not everyone in the company knew her personally and that she likely fell short for individuals who were "looking for leadership during a stressful time."
The company also announced on September 27 that it would close its doors and serve as a shelter option for staff on the 28th and 29th.
Copyright 2022, USNewsBreak.com