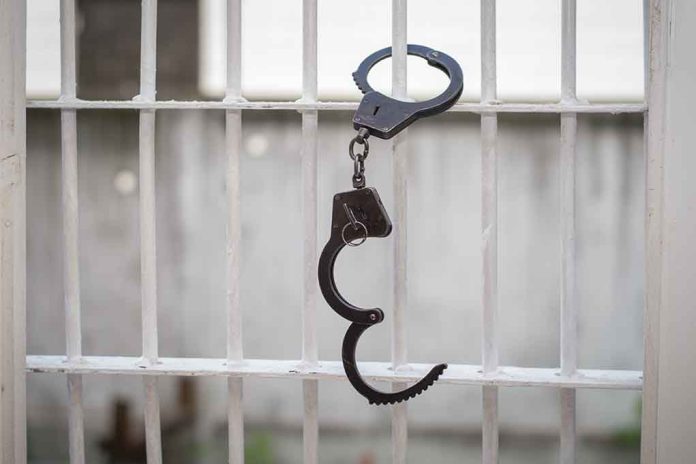 (USNewsBreak.com) – Darryl Anthony Howard of Durham, North Carolina, became a free man after serving 21 years in prison for double murder and arson. According to Fox News, a judge exonerated him in 2016 due to new DNA evidence, and Governor Roy Cooper (D) pardoned him in 2021. On December 1, 2021, a jury awarded Howard $6 million in damages for civil rights violations, but he likely won't see a penny of that money.
NC man exonerated on murder charge after 21 years wins $6M lawsuit but city refuses to pay
https://t.co/nN4wGFZQNd

— Fox News (@FoxNews) April 19, 2022
The lawsuit was against former Durham police detective Darrell Dowdy. Howard said the officer introduced fake evidence and did not properly investigate the case, which led to the wrongful conviction and incarceration. According to the News and Observer, the City Council refused to pay on behalf of Dowdy and filed with the court to have Howard also pay for the legal representation of two other employees who were part of the suit but later dismissed.
Howard said the city has put up a fight throughout the whole process and because Dowdy was working on behalf of the city, the city should pay. Council members decided in closed session meetings not to pay, but this has Howard wondering why.
The city spent $4 million from the uninsured legal liabilities fund defending the detective, so why won't they pay the damages? City Attorney Kimberly Rehberg told the News and Observer the city always provides a defense for employees under a uniform standard. However, she explained the city's resolution only requires it to pay for the actions of an employee if that employee was acting in good faith, which Dowdy was not.
Copyright 2022, USNewsBreak.com