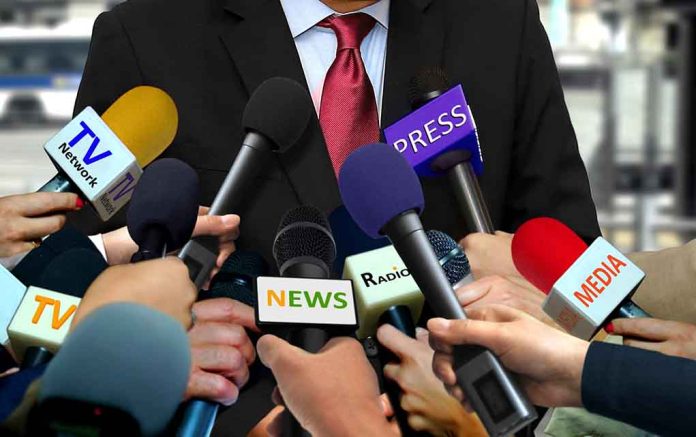 Chris Cuomo Returns to Television After Firing From CNN
(USNewsBreak.com) – Former CNN host Chris Cuomo returned to television after his fall from grace in 2021. The journalist lost his job at the news network after getting mixed up in his brother, former New York Governor Andrew Cuomo's, scandals and facing accusations of unethical behavior. But he's back with a self-titled show on NewsNation.
'Humbled' Chris Cuomo vows to call out 'the game' of American politics on premiere of new show https://t.co/AMZHjkC339 pic.twitter.com/Qf8WluBcB3

— Yahoo Entertainment (@YahooEnt) October 4, 2022
The debut of "Cuomo" was on October 3, with the host opening the show by addressing his viewers directly and explaining how this would be a different type of reporting. The journalist said he was "humbled" by what he's been through and is ready to "do better."
Insisting he "learned lessons" from what happened, Cuomo said the perspective would help him improve at his job. The host also vowed transparency moving forward. He noted his new gig is a clean slate with a network that doesn't have a biased slant and declared he would use his insider viewpoint on politics to provide a unique take in his reporting.
Cuomo also pledged to provide in-depth coverage of the stories regular Americans want to hear. He promised not to cater to the extremes on either side and to talk about the topics other journalists ignore.
Chris Cuomo's return comes on the heels of an announcement that Andrew Cuomo would be wading back into politics with the creation of a political action committee and podcast. What do you think of the return of the Cuomo brothers?
Copyright 2022, USNewsBreak.com