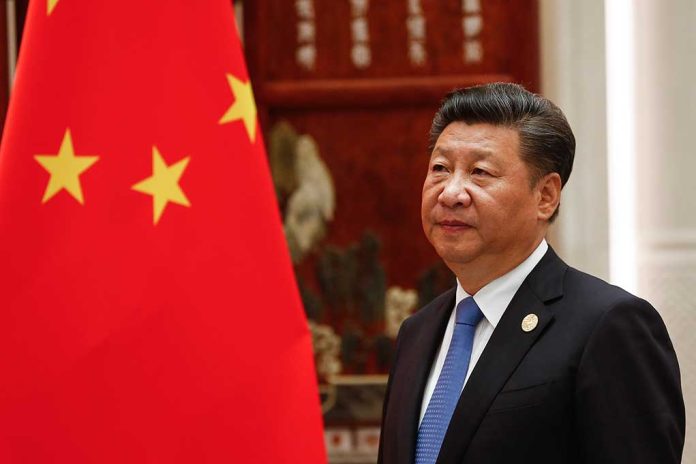 China Sends WARNING To America – A Bad Sign?
(USNewsBreak.com) – China warns that if Speaker of the House Nancy Pelosi (D-CA) visits Taiwan, the move will negatively impact the relationship between Washington and Beijing. The country's Ministry of Foreign Affairs spokesman, Zhao Lijian, issued the statement in response to a reports that Pelosi will go to Taipei in August.
— MSN News (@MSNNews) July 19, 2022
Chinese foreign minister Wang Yi said Pelosi's visit would be spiteful and only stir up trouble. According to Bloomberg, he also added that China would take "resolute and strong measures" if the US went "down the wrong path." The news outlet added that the timing is concerning because Biden administration officials are in talks with Chinese President Xi Jinping's office to set up a meeting between the two leaders. In addition, the visit will come when China is celebrating the People's Liberation Army's founding on August 1 and during the planning of the Chinese Communist Party's 20th congress.
Beijing is never accepting of official visits to Taiwan due to its insistence that the nation is under its authority. Officials say any trip by Pelosi would undermine that stance and send the wrong message to Taipei.
The speaker's office has yet to confirm the plans, and the White House refused to comment on official travel. However, we know that Pelosi was slated to go to Taiwan earlier this year, but decided not to go when she contracted COVID-19.
Do you think it's a good or a bad idea for Pelosi to visit Taiwan?
Copyright 2022, USNewsBreak.com