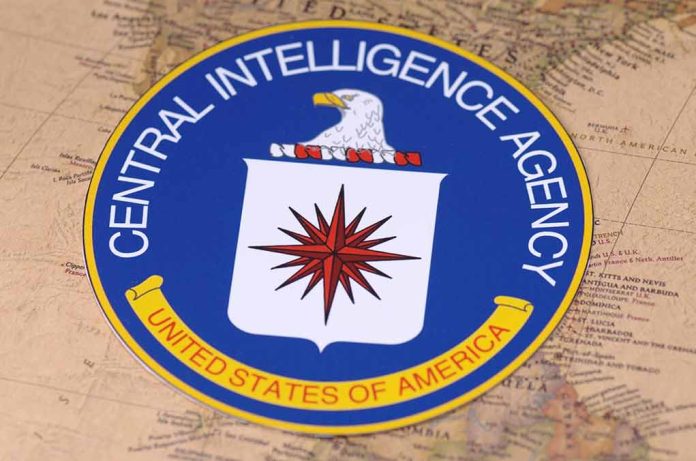 (USNewsBreak.com) – China has been cracking down lately on those it believes are operating as moles against its communist government.
On Monday, August 21, Global Times, a daily tabloid run by the Chinese Communist Party, reported the Asian nation had uncovered an act of espionage and was currently investigating the case. The publication didn't fully name the suspect, providing only the name "Hao" and that he was born in 1984. He purportedly works as a national ministry official.
According to the report, the United States Central Intelligence Agency (CIA) recruited Hao while studying in Japan. He reportedly met a man named Ted at the US Embassy in the country and formed a close relationship. From there, Ted introduced Hao to another one of his colleagues, Li Jun, who revealed himself to be a member of the CIA. He allegedly recruited Hao, and the US government allegedly trained him to provide classified information in exchange for money.
Following the revelation, Chinese officials immediately launched a "lawful inquiry" into Hao's actions. They haven't revealed Hao's current circumstances, including what ministry he worked for, whether or not there are others involved, or whether Hao is in police custody.
This statement marks the second such allegation China has made in a month. In early August, the Global Times reported that officials found another Chinese national, who held a high position, had engaged in espionage. The CIA also allegedly recruited this man, identified as Zeng, similarly while studying in Italy, using outings to the opera and dinner parties to entice him. Zeng reportedly had worked for a military-industrial group, and officials allege he had provided "core" intelligence on several occasions and received remuneration. His case currently remains under review.
Copyright 2023, USNewsBreak.com