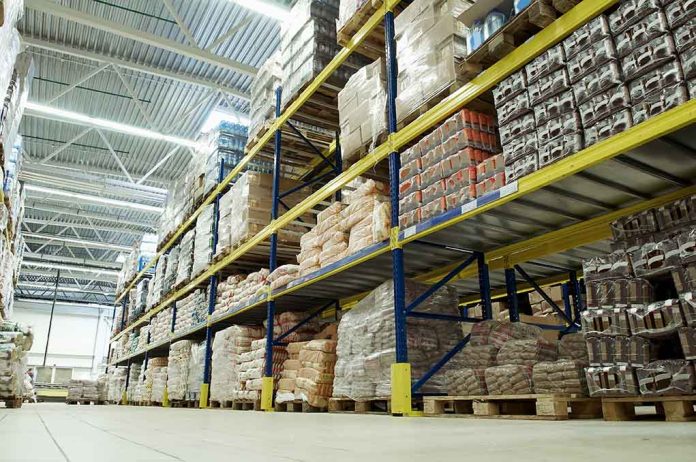 China's SECRET Mission Exposed – They're Trying to Deny It
(USNewsBreak.com) – Newsmax reports that experts believe China is hoarding supplies of wheat, rice, and corn. They say this stockpiling is causing prices to soar throughout the world. The Chinese government denies the allegations, saying it is only amassing enough food to feed its people.
https://twitter.com/WallStreetSilv/status/1515494330127073280
A US Department of Agriculture report shows China will hold 51% of the world's supply of wheat, 60% of the rice, and 69% of the corn by mid-2022. The country has a history of food instability, but the move to grab up supplies will impact the rest of the world.
At the heart of China's moves to amass grains is the COVID-19 pandemic. The country has a zero-tolerance policy, and with recent surges in infections, it has many cities in lockdown. People must rely on the government to get them food, and there are fears the supplies will run out. Leaders claim they must keep enough on hand to feed the people.
Newsmax spoke with Gordon Chang, author and China expert, who said the stockpiling of food is hoarding. But, he said, the Chinese Communist Party (CCP) "will never admit" to doing it. Meanwhile, the CCP is telling residents not to create their own stockpiles of food even as the threat of lockdown lingers in many areas.
Copyright 2022, USNewsBreak.com