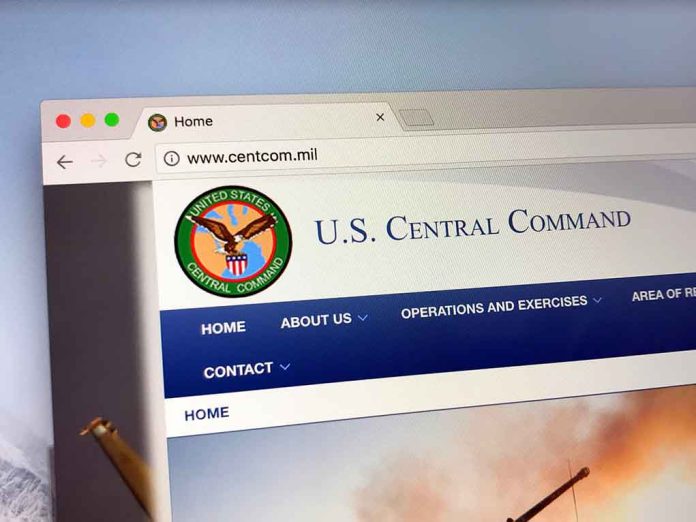 (USNewsBreak.com) – The United States military carries out missions around the world to help rid the globe of terrorists. One of the most dangerous organizations at the top of the list is ISIS. US forces recently helped take out two of the organization's officials in Syria, according to the military.
On December 11, the US Central Command (CENTCOM) issued a press release detailing the success of its latest helicopter raid. The release indicated "Extensive planning" went into the mission. The operation suffered delays due to weather conditions and was underway for weeks, according to The New York Times.
US Raid Kills ISIS Officials in Syriahttps://t.co/gmq7qGsEKK pic.twitter.com/6lZUWkROa5

— U.S. Central Command (@CENTCOM) December 11, 2022
The raid took out two officials, including the military's top target, an ISIS leader who went by the name Anas, in a gunfight. The other death was an associate. The press release states that no civilians were harmed.
ISIS is nowhere near its previous strength, but it still poses a threat to global security with its Syrian operation. In addition to this raid, the military has carried out several other undertakings this year including drone strikes that have netted significant losses for the terrorist organization. In February, US forces took out Abu Ibrahim al-Hashimi al-Qurayshi, the group's leader. Then, in October, they killed three ISIS members.
These deaths, CENTCOM says, will "disrupt the terrorist organization's ability to further plot and carry out" attacks.
Copyright 2022, USNewsBreak.com