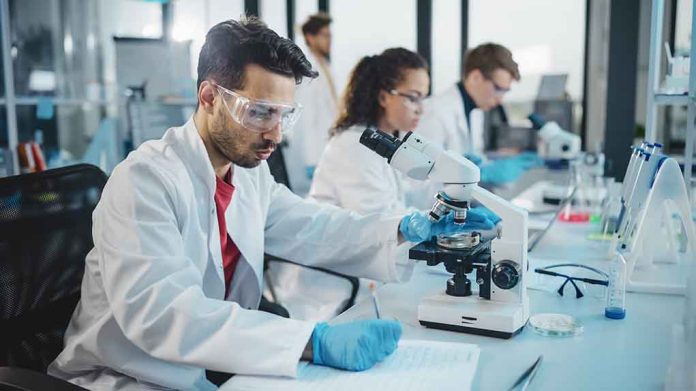 (USNewsBreak.com) – In 1972, the world was shocked at the revelation of what's now known as the Tuskegee Study. The 40-year experiment on the progression of syphillis in black men took place without informed consent or offers of medical treatment. This was far from the only controversial research that took place decades ago, however. Now, one university is apologizing for its actions taken several decades ago.
The University of California, San Francisco (UCSF) recently formed its Program for Historical Reconciliation (PHR), where it seeks to rectify past harms. To that effect, the university recently released its first report which reviewed studies involving inmates and "questionable research" that took place in the 1960s and 70s. Its findings led UCSF officials to issue an apology.
California university apologizes for dermatology experiments that exposed inmates to pesticides more than 4 decades ago https://t.co/67Q847vugw pic.twitter.com/Dgk3s4RSrS

— erin smith (@penerinsmith) December 23, 2022
Dermatologists William Epstein, now deceased, and Howard Maibach oversaw the research which exposed 2,600 men from California Medical Facility to pesticides and herbicides. The inmates at that institution were held for psychiatric assessment and didn't necessarily exhibit signs of dermatology afflictions that would've benefitted from the research. Further, the researchers allegedly didn't seek informed consent, though the participants received payment.
UCSF acknowledges its part in the controversial studies, which the report findings stated "raise ethical concerns" surrounding Maibach's actions. The university notes his storied career as a successful dermatologist and several successful studies, but calls into question his practices, which he has also formally apologized for.
Copyright 2022, USNewsBreak.com