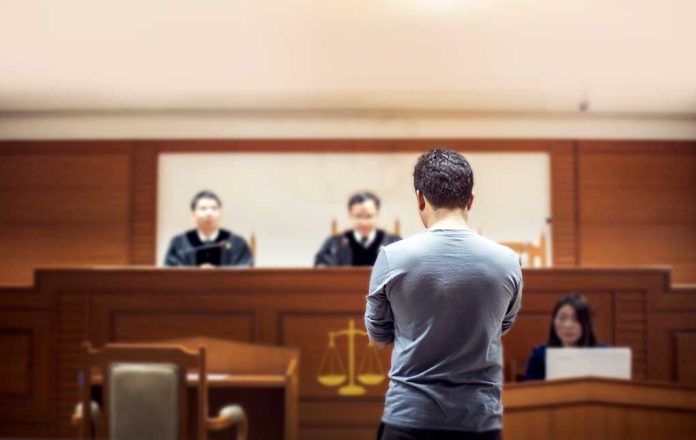 Surprise PAROLE Announcement – Infamous Criminal Notified!
(USNewsBreak.com) – The Associated Press reported a parole board in California recommended the release of Patricia Krenwinkel on May 26. Krenwinkel was part of the notorious Mason family and participated in the murders of seven people including Sharon Tate. Governor Gavin Newsom (D) will have to approve the recommendation, which could happen in the next five months.
A California parole panel has recommended the release of Charles Manson follower Patricia Krenwinkel, according to the Associated Press. https://t.co/U97r2neZJn

— WDHN (@WDHN) May 31, 2022
Krenwinkel was up for parole 14 other times in the past. However, this time the board had to take into account her young age at the time of the murders and her current age of 74. In addition, prosecutors were not present due to an order barring them from involvement in the parole process set by District Attorney George Gascon.
Krenwinkel's attorney argued she is a different person than when she went into prison. He said Governor Newsom should only consider her current behavior and situation, not whether he likes her as a person. The governor has rejected recommendations for parole for other members of the Manson family.
At age 19, Krenwinkel participated in the deadly attack at the home of Sharon Tate. She admitted to killing Abigail Folger. She also was part of the murders of Leno and Rosemary LaBianca. She received a death sentence for her crimes, but that became a life sentence after the California Supreme Court ruled against the death penalty in the state in 1972.
Krenwinkel remains in the California Institution for Women awaiting the final verdict in her parole appeal. After all of these years, do you believe she deserves to be paroled?
Copyright 2022, USNewsBreak.com