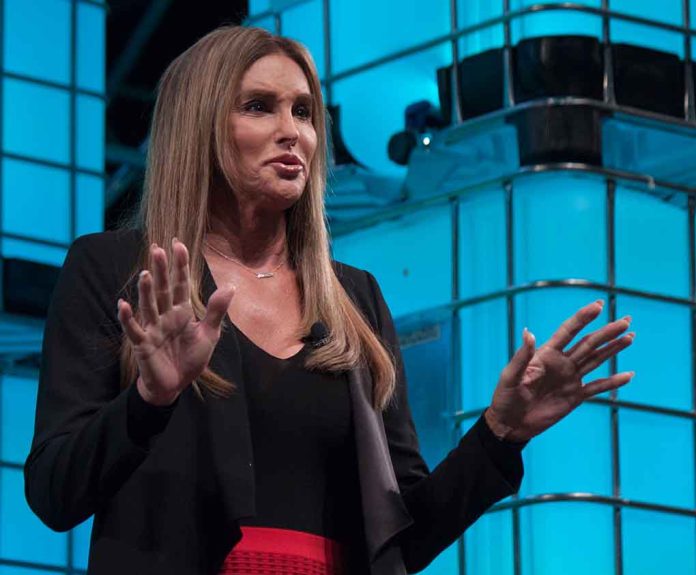 (USNewsBreak.com) – Former California gubernatorial candidate and reality star Caitlyn Jenner has joined Fox News as a contributor. The March 31 announcement on "Hannity" welcomed the prominent transgender icon to the network, where she has a platform to speak to America about important issues. She has worked previously as a commentator on the station.
Fox News touts Caitlyn Jenner as an "inspiration," announces she's hired https://t.co/LW3CGlCeC0

— Newsweek (@Newsweek) March 31, 2022
A Republican, Jenner often faces criticism from the LGBTQ+ community because of her conservative stance. Despite the personality being transgender, she has drawn backlash from critics because of her views on biological women competing in sports events with trans women. She said it's a matter of fairness, and that biological women cannot fairly compete against trans women. However, she pointed out recently that she is not an activist and that there is "so much more" to her than her gender identity.
Jenner is probably best known these days as being the former spouse of Kris Jenner, the matriarch of the Kardashian-Jenner family, but her earliest fame came from winning the gold medal at the 1976 Olympics in the men's decathlon. She also made headlines when announcing in 2015 that she would transition from Bruce to Caitlyn.
In a press release to Newsweek, Fox News CEO Suzanne Scott called Jenner a "trailblazer," saying she will be a "tremendous asset."
What do you think about Jenner joining Fox News?
Copyright 2022, USNewsBreak.com