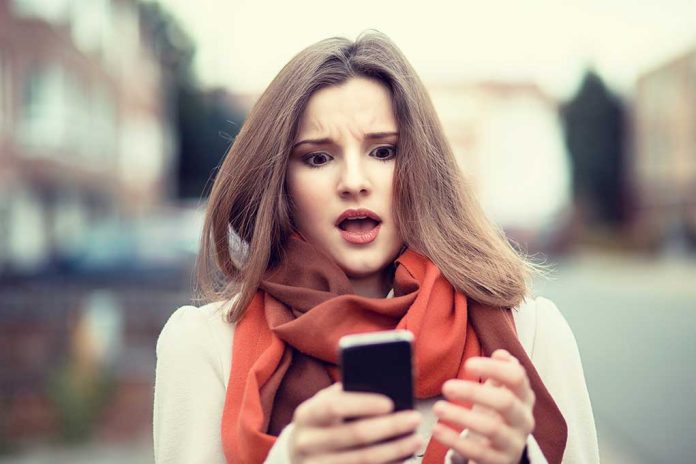 (USNewsBreak.com) – Gabby Petito died nearly two years ago, in August 2021. Her boyfriend, Brian Laundrie, returned from their cross-country trip without the young woman and was suspected of killing her, especially after video footage surfaced of cops being called to the scene of a domestic dispute between the two. Laundrie committed suicide in November 2021, but the legal battle between the two families rages on. Petito's family recently petitioned for authorities to release a letter from his belongings, in which his mother says she'd help him hide a crime.
The letter, which was made public on Wednesday, May 24, was written to Brian Laundrie by his mom, Roberta Laundrie. In it, she tells her son how she would help him in many situations, but the one that notably caught people's eye is her statement: "If you need to dispose of a body, I will show up with a shovel and garbage bags." She also writes for him to "burn after reading."
In a statement to Fox News Digital, Roberta Laundrie, through her attorney, said the note was written to her son before the couple left for their excursion, before Gabby's death. She asks that the public "read it in its entirety" for context, adding that she "truly loved [her] son and wanted to convey to him how much he meant" to her. Laundrie accused Pat Reilly, the suing attorney, of "sensationalism" and cherry-picking quotes "to bolster his case," and added that the letter had nothing to do with Petito.
Gabby Petito's parents, Nicole Schmidt and Joseph Petito, sued the Laundrie family for allegedly helping cover up their daughter's disappearance by hindering the search before Gabby's body was found. They were awarded $3 million in November 2022 in a wrongful death lawsuit but are continuing to pursue a civil lawsuit in court. The hope, according to Reilly, is the letter will serve as proof that the Laundries had information they didn't reveal about Petito's death.
Copyright 2023, USNewsBreak.com