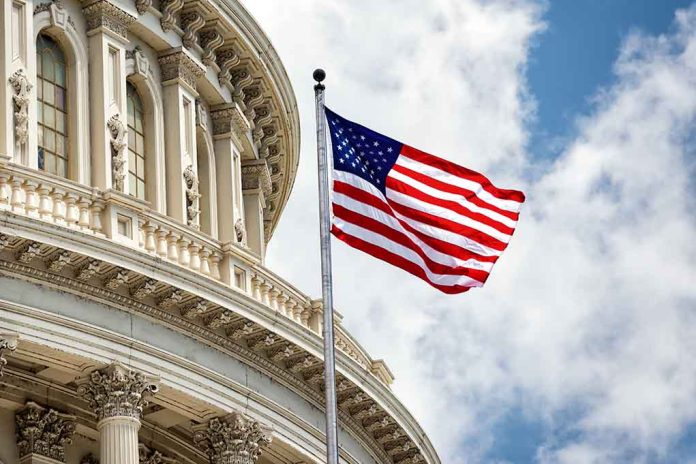 (USNewsBreak.com) – Over the last few months, there have been rumblings that Ben Savage, the actor who played Cory Matthews on the beloved sitcom "Boy Meets World" among other roles, would be throwing his name in the hat for congressional consideration. He submitted paperwork to the Federal Election Commission back in January. Now, he has officially made the declaration to run.
On Tuesday, March 7, Savage announced in an Instagram post that he would be running for Congress, seeking Rep. Adam Schiff's (D-CA) seat in the House to represent California's 30th District.
Ben Savage, known for his role as Cory Matthews, wants to go from "Boy Meets World" to "Boy meets Congress" in a run to take Adam Schiff's House seat. https://t.co/DJf8plqdef

— CBS News (@CBSNews) March 9, 2023
According to his post, Savage said he is running "because it's time to restore faith in government" by addressing the country's biggest problems. He outlines all of his priorities on his campaign website, one of which is supporting law enforcement, which is typically a Republican consideration. However, Savage is running as a Democrat. Savage said he also believes in "increased funding for community health services" and its workers.
Savage also lists homelessness, affordable housing, organized labor, education, reinvigorating the economy, and restoring trust in the government as issues he wants to tackle. He talks about supporting a universal healthcare system and also other initiatives such as capping drug prices, increasing funding for substance abuse and mental health services, and implementing regulations for pharmaceutical companies.
Additionally, Savage's priorities include a host of leftist wish list items, such as promoting green energy, ending gun violence, embracing diversity, and expanding equality. Like many other Democrats, the actor-turned-hopeful politician also wants to codify Roe v. Wade, which returned the rights to the states to decide abortion limits.
The seat he is running for is currently occupied by Adam Schiff, but the representative has already said he plans to run for Senator Dianne Feinstein's (D-CA) seat after she retires following this term, having served for more than three decades.
Copyright 2023, USNewsBreak.com