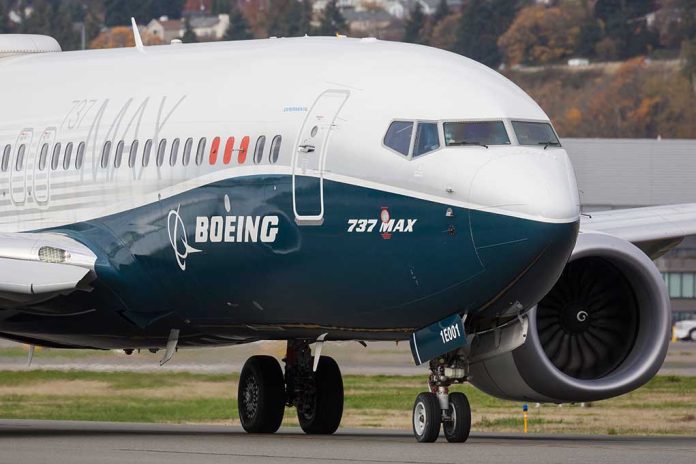 (USNewsBreak.com) – As companies grow, there comes the need to streamline processes, particularly at a time when a possible recession is looming around the corner. Sometimes, this move results in the restructuring of departments, and other times, it eliminates some human resources completely. Boeing Company recently announced that in its efforts to maximize efficiency and reduce costs, it will be cutting jobs in the US.
On Monday, February 6, the aircraft industry company confirmed it was cutting approximately 2,000 corporate-level positions through a combination of layoffs, retirements, and other voluntary departures. The majority of these — around 1,500 — will affect finance employees. The remaining 400 or so cuts will impact human resources workers. The company says it plans to outsource roughly one-third of those jobs to Tata Consulting Services, an India-based company.
The United States-based planemaker, #Boeing confirmed that they are going to cut about 2,000 white-collar jobs in the company's finance and human resources departments through a combination of attrition and layoffs, as per media reports#layoffs2023 https://t.co/b8WmXqag48

— WION (@WIONews) February 7, 2023
As reported by The Seattle Times, Boeing's senior director of communications, Mike Friedman, said the company's "corporate functions have grown quite large … so [it's] streamlining." These cuts only affect the aforementioned departments. Boeing, one of Washington state's largest employers, actually plans to hire around 10,000 people this year in the engineering and manufacturing sectors. As of December 31, the company had a workforce of 156,000 individuals.
Boeing is far from the only company to slash a number of positions. According to Mondo, a national staffing agency that specializes in high-end IT, creative, and digital marketing sectors, a number of others have laid off or are preparing to lay off employees en masse.
In January, PayPal announced it was eliminating 7% of its workforce or 2,000 employees. IBM is laying off nearly 4,000 people, and Dell announced in December 2022 planned to cut 6,500 employees. Google and Microsoft, however, are doling out the hardest hits with 12,000 and 10,000 layoffs, respectively.
Boeing plans to lay off workers in three waves, the first of which will be in April. The remaining two will follow in 60-day increments.
Copyright 2023, USNewsBreak.com