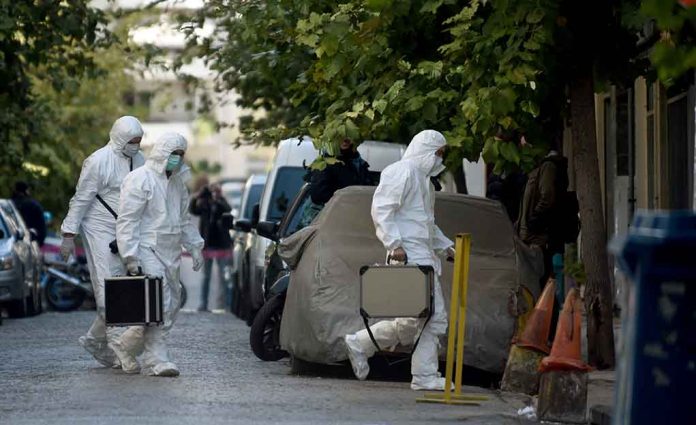 (USNewsBreak.com) – Reviving an old property can be exciting. It can lead to the discovery of many hidden treasures — but there's always the possibility someone could run into something they didn't want to find. Authorities in Oakland, CA, look for answers after a construction crew exposed a dead body.
Construction workers renovating the Henry J. Kaiser Convention Center found a body in the wall. Alameda County Sheriff's Office confirmed the discovery to CBS SF, saying the body was partially decomposed and mummified.
Authorities in the East Bay have confirmed Wednesday evening that a mummified body was found inside a wall at the old Henry J. Kaiser Convention Center in Oakland. https://t.co/Tll9uIrIFe

— KPIX 5 (@KPIXtv) March 10, 2022
Authorities explained that due to the state of the body, it's impossible to identify the age, gender or other identifying details yet. However, they say it was likely there for at least several years.
Lt. Ray Kelly explained that only God knows what happened or how the body managed to get there. He suggested it could have been an accident, but admitted that anything is possible at this point. Officials don't have any leads as of yet, or any answers about the person's fate.
The city, which owns the convention center, closed it in 2005. Despite the structure being an Oakland-designated historic landmark, the city could no longer afford the operating costs. In 2015, Oakland agreed to allow Orton Development, Inc. to lease the building. The developer has plans to turn it into a commercial and performing arts space.
Copyright 2022, USNewsBreak.com