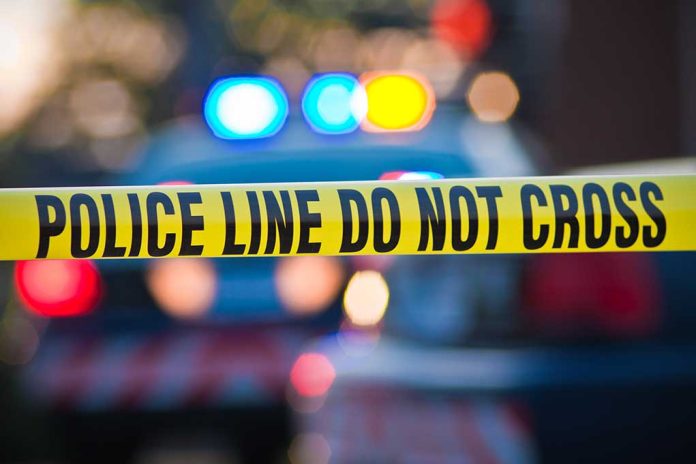 (USNewsBreak.com) – Lotus is an instrumental band that formed in 1999. The group regularly toured, playing in festivals, and put out three albums over the years. One of the band members disappeared last month, along with his 20-year-old son, while on a kayaking trip. Sadly, the story does not have a good ending.
On March 16, Lotus drummer Chuck Morris and his son, Charley Morris, went on a kayaking trip on Arkansas' Beaver Lake. The pair disappeared the same day and were reported missing to local authorities. CBS News stated that law enforcement and recovery teams worked together, using K9 teams, dive crews, boats, and more.
Within a few days, it quickly became clear that authorities were no longer conducting a search effort, but rather a recovery, as water temperatures dropped into the 30s and 40s, drastically reducing the amount of time someone could survive. According to the US Coast Guard Auxiliary, the Morrises would have lasted a maximum of 1.5 hours in the lake.
The search lasted 24 days. Then, on April 9, the Benton County Sheriff's Office announced in a Facebook post that the bodies of the father and son had been recovered. The team thanked all of the search parties and individuals who donated their time to help find the pair. Special thanks went to Tennessee-based Christian Aid Ministries Search and Rescue Team and Carroll County Mennonite Disaster Service for the use of underwater vehicles with special technology that helped navigate the depths of the lake.
Bodies of Lotus drummer, son found 24 days after Arkansas kayaking trip https://t.co/3aAcL34Djj pic.twitter.com/n1Z7raNxim

— New York Post (@nypost) April 10, 2023
The family released a statement on Lotus' Instagram account after the bodies were recovered, thanking the local search teams and authorities for the efforts.
The band is holding several Morris family benefit concerts in New York, Pennsylvania, and Colorado in April and May to raise money. All proceeds from April 21 and 22 will go directly to the family.
Copyright 2023, USNewsBreak.com