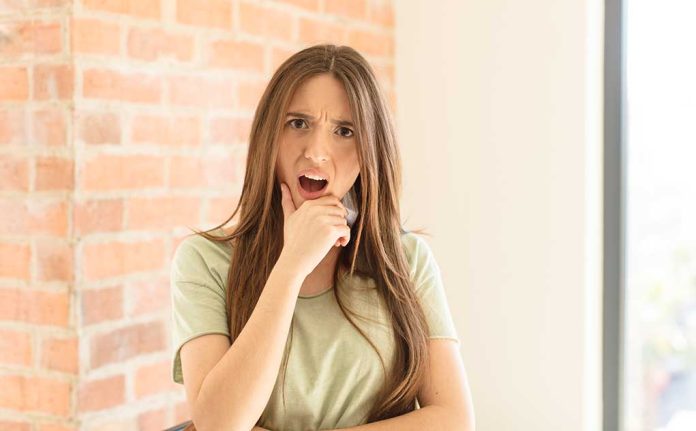 (USNewsBreak.com) – Christmas is a time of cheer. Many towns and cities hold a parade to cap off the holiday season. While these events are usually fun and joyful, a local celebration in Virginia has stirred up some controversy over the last few days.
The annual Yorktown Lighted Boat Parade took place on December 4. Parade entrants took part in a contest, and the winning boat belonged to Captain Bill Berger. The crowd cheered loudly for the vessel decked out in Christmas lights, but amid the display sat the words "Let's go, Brandon." That created a huge problem.
'Let's go Brandon' boat wins Virginia parade contest, then stripped of awardhttps://t.co/Ose4kW29k4

— Fox News (@FoxNews) December 9, 2021
The phrase is a euphemism for a negative remark against President Joe Biden. It quickly became popular with Conservatives after fans accidentally created it while cheering at a NASCAR event in October.
The parade organizers, the non-profit Yorktown Foundation, quickly yanked the first-place prize from Berger's boat due to the expression. It cited rules about political messaging on entries, suggesting the concept did not align with the family-friendly nature of the event.
Berger wasn't happy with the decision. He defended his boat and said there was no profanity on it, arguing that the organizers chose to interpret it negatively. He also said that he told organizers his theme would be "Let's go, Brandon" ahead of time.
Dr. Walt Akers, a board member of the Yorktown Foundation, said the organization should have more carefully reviewed entries and will take steps to ensure that nothing like this happens again. Meanwhile, the decision to strip Berger of his first-place win stands with no option to appeal.
Copyright 2021, USNewsBreak.com