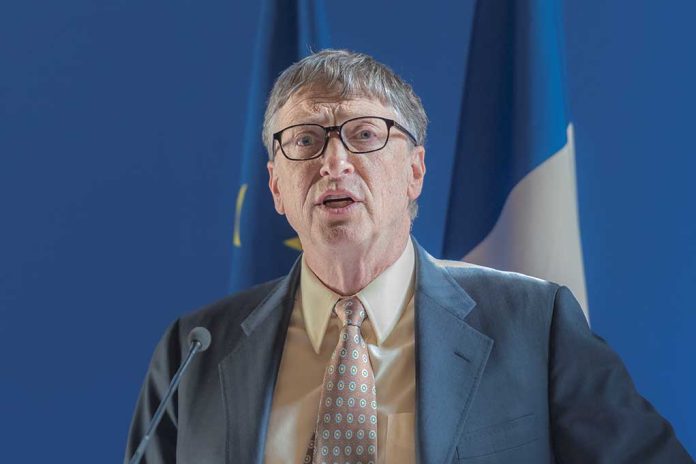 (USNewsBreak.com) – Microsoft co-founder Bill Gates has been on the list of world's richest people for quite some time. While he's currently sitting in fourth place, behind Bernard Arnault, Elon Musk, and Jeff Bezos, the stats might change soon with his recent acquisition.
Bill Gates really is buying everything https://t.co/WokYVmeD9t

— Daily Caller (@DailyCaller) February 23, 2023
On February 17, a filing with the Dutch Authority for the Financial Markets (AFM) revealed that Mexico's Fomento Economico Mexicano SAB (FEMSA) sold off its 18 million shares in Heineken. A separate document revealed that Gates snatched up 10.8 million of them, spending nearly $1 billion in the process. However, he didn't purchase all of the shares solely in his name. Just over 4.18 million were listed in the Bill & Melinda Gates Foundation's name. This purchase means Gates collectively holds 3.6% stock in the beer company. Ironically enough, he's previously said he's "not a big beer drinker," according to Reuters.
Gates' investments aren't limited to tech — he still owns more than 1% of Microsoft despite no longer having anything to do with the daily operations — or beer. He's also got a stronghold in agriculture through his investment group and charitable foundation.
The philanthropist currently owns in the neighborhood of 270,000 acres of farmland, which he revealed in a Reddit post that his investment group bought, but not with climate change in mind. Rather, he says, it's more about improving productivity and creating jobs in the sector.
The Bill & Melinda Gates Foundation also launched Gates Ag One, a charitable firm, in January 2021 as a means of helping farmers in developing regions, such as South Asia and sub-Saharan Africa, improve their own land and techniques. The goal is to help them boost crop yields and profits in order to become sustainable.
Despite his enormous wealth, Gates doesn't intend to hold on to the title of one of the world's richest people forever. In 2022, he said he planned to donate most of it to philanthropic efforts.
Copyright 2023, USNewsBreak.com