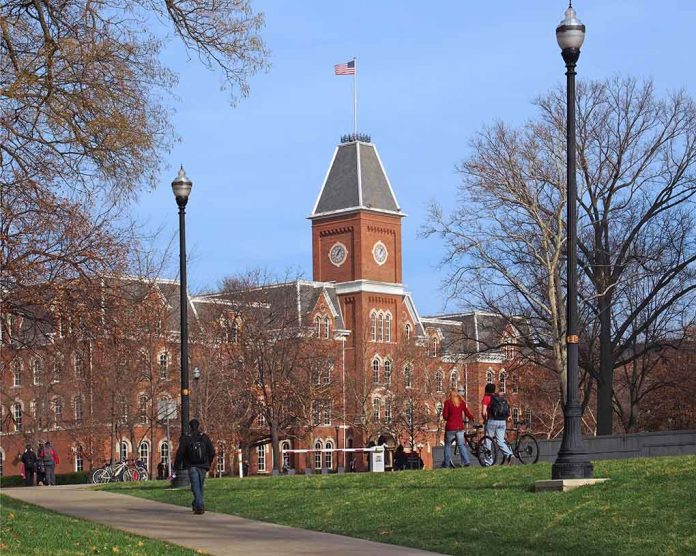 White House Provides Details on Student Debt Relief
(USNewsBreak.com) – The Biden administration introduced a plan to forgive student loan debt for millions of Americans. The relief plan offers two tiers of forgiveness depending on whether borrowers qualified for Pell grants. The White House recently released further information on who may benefit and what impacts the various states might experience.
Benefits of the Forgiveness Plan
In a release on September 21, the White House announced that 90% of the savings would benefit people earning less than $75,000 a year. The administration also claimed nobody within the top 5% of earners would receive help.
The most populous states in the union, California and Texas, are eligible for the most from the plan. Around 3.5 million people in California and 3.3 million in Texas will get some level of loan forgiveness. In both states, about 2.3 million qualify for the highest amount, $20,000, of reduction.
The impact on lower-income borrowers appears to be great in states with the most need. Mississippi has the highest percentage of Pell grant-eligible borrowers, and about 76% of residents owing on loans can get the maximum wiped off their records.
The Biden administration also touted that the program would help minority borrowers the most because they are more likely to have student debt and qualify for the Pell grant. The White House noted it could help "narrow the racial wealth gap." The expectation is about 71% of black and 65% of Latino students with school loans will qualify for the maximum relief, according to the White House fact sheet.
Receiving the Benefit
To take advantage of the student loan forgiveness, borrowers will need to make sure they're in the system. If the US Department of Education already has the individual's information on file, the relief is automatic. Everyone else needs to apply. The porthole will open sometime in October and close on December 31, 2023.
To qualify, individuals must earn under $125,000, and households need to bring in less than $250,000. The one-time debt relief provides up to $10,000 for people who didn't qualify for Pell grants and up to $20,000 for those who did. This money is not a refund, and borrowers will only receive up to the amounts owed if they fall under the award threshold. In addition, the benefits are only applicable to federal student loans. People cannot get forgiveness for private debts.
After applying, debtors should receive action on their accounts in 4 to 6 weeks. To get the forgiveness before December 31 this year, applicants should make sure to submit their information by November 15.
Copyright 2022, USNewsBreak.com