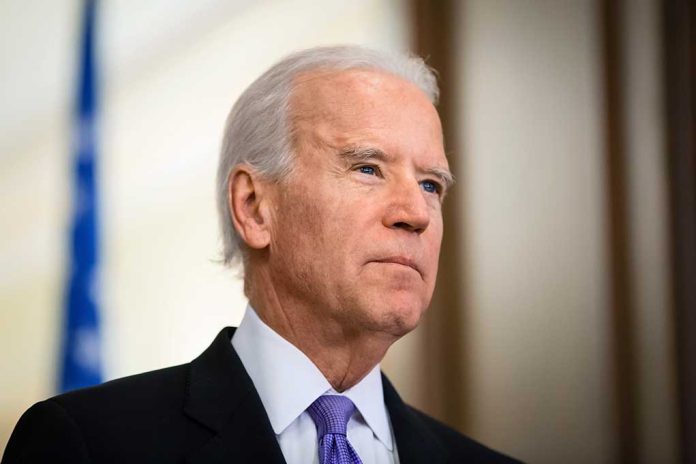 Biden Signs ANOTHER Executive Order – Guess What He's Trying To Do Now!
(USNewsBreak.com) – Quantum technology introduces a new version of computer systems that do more and have larger abilities than traditional tech. It's an emerging field that has the White House concerned. With that in mind, President Joe Biden signed an executive order and implemented a National Security Memorandum to address quantum information science (QIS) on May 4.
Biden to sign executive order, national security memo to advance quantum technologies https://t.co/HYs4TOs0rL

— MSN (@MSN) May 4, 2022
The White House announced the directives signal the administration's "commitment to this critical and emerging technology." The executive order puts the National Quantum Initiative under the direct power of the president. The administration says this will ensure researchers stay on the cutting edge of technology. The national security memo outlines the plan to address QIS risks and protect US cybersecurity, including updating systems starting immediately.
The Biden administration stated these orders will allow the United States to remain on top of technological innovations while also being able to prevent potential risks that come with these advances. They called QIS a "promising field," explaining it allows for the analysis of information in nontraditional ways that will lead to growth in all industries while boosting the economy and enabling better-paying jobs.
Will Biden's moves be effective and protect the US? Or is this yet another executive order that will flop?
Copyright 2022, USNewsBreak.com