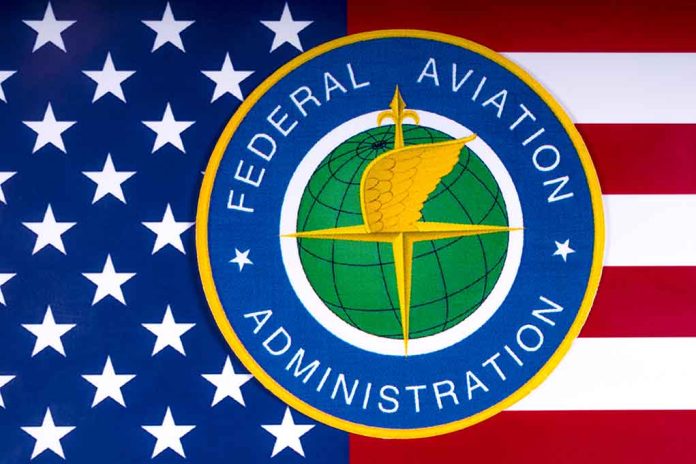 (USNewsBreak.com) – Part of President Joe Biden's duties as the country's leader is to nominate qualified people to head up its administrations and agencies. His nominees have faced lots of pushback from Conservatives over the last few years. The president's decision to head up the Federal Aviation Administration (FAA), however, doesn't seem to excite anyone on either side of the aisle.
In the first week of January, as the new Congress convened, Biden resubmitted his FAA nomination, Phil Washington, to the Senate. He had previously selected Washington last July, but The New York Times reported Senator Maria Cantwell (D-WA) as saying that time constraints prevented his hearing from taking place before the end of the year. According to POLITICO, the senator's spokesperson, Tricia Enright, said the "hearing is a top priority," but failed to list a specific timeframe.
In the meantime, all flights in the US were grounded on Wednesday, January 11, reportedly because of a corrupted database. This has brought the issue of a strong, knowledgeable leadership to the forefront. Politico reported that some, like Senator Roger Wicker (R-MS), don't think Washington has the qualifications for the role.
Today's FAA action to halt all U.S. flights underscores this agency's first mission is safety.

But Phil Washington, President Biden's pick to lead @FAANews, has no safety or aviation experience.

We can't leave the flying public's wellbeing up to chance. We need a new nominee.

— Senator Roger Wicker (@SenatorWicker) January 11, 2023
One of the main issues Washington faces when he finally does have his confirmation hearing will be his lack of experience in the aviation industry. While he has worked in the transportation sector for many years, his only marked experience in the aviation industry is as CEO of Denver Airport, a role he took over in July 2021.
Senator Ted Cruz (R-TX) lent his voice to those against Washington, saying the US needs a "competent, proven leader" with more experience in the field.
Then, there's the issue of a scandal during his time running the Los Angeles transit system. Washington was accused of pushing through a contract to remain in the good graces of a Metro transit systems board of directors member. The nominee says Denver Airport, during the hiring process, disproved the allegations, and he hopes Congress will do the same.
Still, Biden and the White House seem confident that Washington is suitable for the job. Time will tell if he's confirmed.
Copyright 2023, USNewsBreak.com