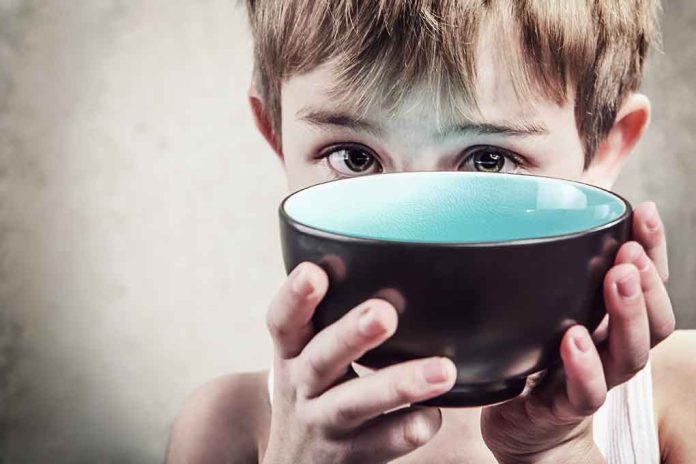 Biden Admin Launches Plan To Stop Food Insecurity
(USNewsBreak.com) – Food insecurity has long been a major issue in the US and around the world. According to the Department of Agriculture, about 10.2% of households in the US were suffering from food insecurity in 2021. Now, many families and individuals are dealing with the effects of inflation. This September, the Biden administration unveiled the Biden-Harris Administration National Strategy on Hunger, Nutrition, and Health in an effort to address the continued hunger problem. He also held a conference at the White House on September 28 to discuss the plan. According to reports, it was the first such conference since the late 1960s.
The Purpose
The president's proposal stated that 1 in 10 households did not have full access to the food they needed in 2021. Meal skipping or reduced intake due to a lack of accessibility occurred in 4% of families. Diseases related to diet choices were high in at least 19 states, and diabetes, cancer, and hypertension were preventable yet rampant in the country.
Because of these issues, Biden announced his plan to put over $8 billion into ending hunger and promoting health. In its fact sheet, the administration labeled it a "call to action" and noted the funding would come from donations and investments by businesses and private organizations. The stated goals of this plan are to end food insecurity and reduce diet-related diseases by 2030.
The Process
Under the Biden-Harris plan, the White House invests $2.5 billion into new companies working to help overcome hunger and gives $4 billion to charities to work toward the goals.
The White House stated it has commitments from businesses and organizations ready to get to work. They will assist with getting seniors SNAP benefits and figuring out challenges this portion of the population faces in using the program. Contributors will also develop technology to improve access to public assistance programs and help college students applying for assistance. Some groups will work in the farming sector making produce more available, getting fresh products to food banks, and providing discounted offerings. Businesses plan to adopt schools to combat hunger, and some delivery services will address the transportation challenges keeping people from accessing healthy options.
The plan proposes it will benefit Americans by providing free school meals and more food stamp eligibility. It will help get healthier choices on tables, add nutrition to Medicaid and Medicare services, and develop better labels for products that clearly outline nutritional aspects.
The Five Pillars
The Biden-Harris plan works using five pillars. They each address specific aspects to help reach the end goals:
Pillar one will provide easier access to various foods and make them more affordable.
The second point will push nutrition standards and bolster the health care system to help people make healthier food choices to lower diet-related diseases and conditions.
Pillar three works on educating the nation about healthier eating.
The next point is to get Americans moving more by promoting exercise and making it easier for individuals to be active.
The final pillar seeks to improve the health and nutrition systems through research and data collection to get to the heart of lingering issues and develop advances in nutritional science.
Is the Biden-Harris nutrition plan achievable? Can this administration end hunger in the US by 2030?
Copyright 2022, USNewsBreak.com