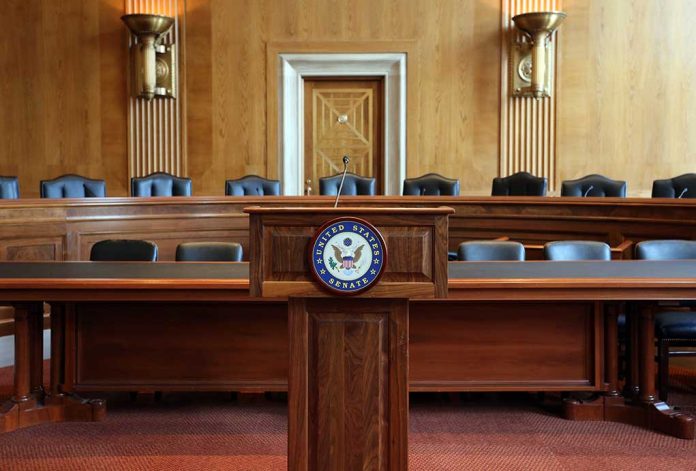 (USNewsBreak.com) – President Biden's nominee to head the Labor Department's Wage and Hour Division, David Weil, failed to advance past the Senate on March 30. The vote was 53-47. Three Democrats, Senators Joe Manchin (WV), Kyrsten Sinema (AZ), and Mark Kelly (AZ), joined all the GOP members to vote against his confirmation.
Biden pick for Labor post defeated in Senate — with three Dems opposing https://t.co/Gdhnkv0z9d pic.twitter.com/D3QYu60VAb

— New York Post (@nypost) March 31, 2022
Republicans were against Weil, who served under Obama, from the start. They felt he would put burdensome regulations in place that could harm small businesses and independent contractors. The New York Post pointed out that business groups were also in opposition, stating concern about Weil's opinions that corporations should be liable for franchise actions.
Matthew Haller, president of the International Franchise Association, issued a statement, saying the vote was a "strong signal" of how tired Americans are of excessive policies. He noted members worked to defeat the nomination and are proud to have succeeded.
Sinema's spokesperson told CNN the senator's concerns were about Weil's ability to maintain and follow the law. Meanwhile, Manchin pointed to Weil's "problematic" past statements.
Senator Patty Murray (D-WA), chair of the Health, Education, Labor, and Pensions Committee, expressed her disappointment at the vote results. She said Weil is a qualified nominee with a history of fighting for workers' rights.
Do you think the Senate was right to reject Weil?
Copyright 2022, USNewsBreak.com