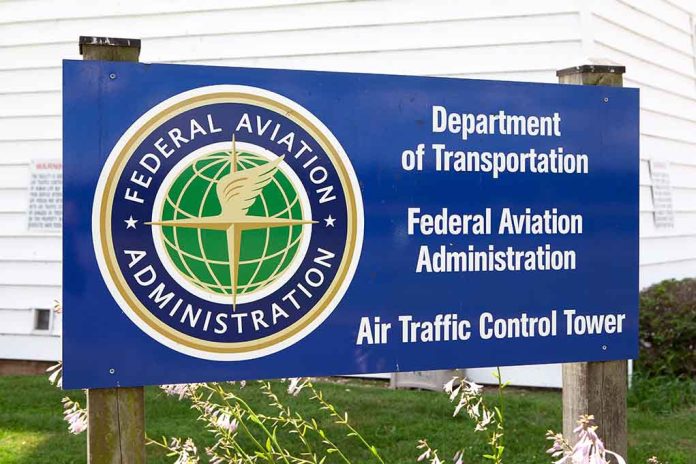 (USNewsBreak.com) – President Joe Biden has had a hard time with his recent nominees. Earlier this month, Gigi Sohn, who was tapped to head the Federal Communications Commission, withdrew her nomination after Senator Joe Manchin (D-WV) said he wouldn't vote to confirm her. Now, another one of Biden's choices has made the same decision.
On Saturday, March 25, Transportation Secretary Pete Buttigieg confirmed that Phil Washington had withdrawn his nomination the day prior. Biden had tapped the Denver Airport CEO to head up the administration last July.
Buttigieg was quick to blame the decision on "partisan attacks and procedural obstruction," due to the opposition he Washington received from Republicans. However, Senators Kyrsten Sinema (I-AZ) and Jon Tester (D-MT) also would not reveal how they were going to vote.
The FAA needs a confirmed Administrator, and Phil Washington's transportation & military experience made him an excellent nominee. The partisan attacks and procedural obstruction he has faced are undeserved, but I respect his decision to withdraw and am grateful for his service.

— Secretary Pete Buttigieg (@SecretaryPete) March 26, 2023
According to Newsmax, Senator Ted Cruz (R-TX) was outspoken about what he feels is Washington's lack of experience. He called out the nominee for having no aviation industry or piloting experience. Cruz then insisted that the Biden Administration nominate someone who had an "extensive aviation background" and could garner support from both sides of the aisle.
Washington's withdrawal followed his confirmation hearing on March 1. He released a statement on Monday, March 27, saying he didn't make the decision lightly, but he "wanted to put the country first" and felt stepping aside was the best way to ensure the administration got the right leader. Washington said he was "honored and humbled" that Biden chose him, adding that he wanted "to thank… the Senate Committee members for their time and consideration."
There have been several concerns lately about the safety of flying, with several close calls happening on the runway calling the FAA into question. Sources have not yet stated whether Biden has another potential nominee in mind.
Copyright 2023, USNewsBreak.com