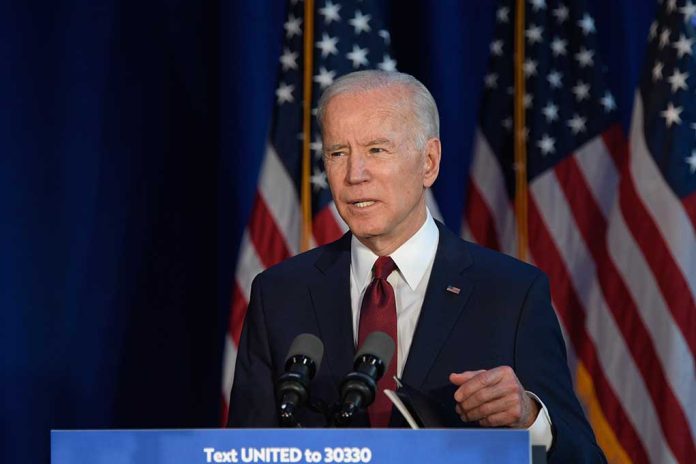 (USNewsBreak.com) – On April 6, the Biden administration announced an extension to the student loan payment pause. The moratorium began as a pandemic relief effort in March 2020. Slated to end May 1, the suspension now goes until August 31. The new extension comes after Biden's decision to extend the deadline from February.
Nearly 100 Democrats previously called on Biden to extend the student loan moratorium to at least the end of 2022. https://t.co/lpg09eHIrR

— Newsweek (@Newsweek) April 6, 2022
The administration said the move is to address the ongoing economic consequences of the pandemic. While Americans are still in recovery, restoring payments could force many people into default or cause severe financial hardships. The Department of Education also explained it will reset loans in default before the moratorium to give them a "fresh start."
Tens of millions of Americans have student loan debt. The pause allows them to quit making payments. It also protects debtors who are in default.
Critics are unhappy at the high costs of the pause. The Wall Street Journal reported in January that the government estimated the moratorium came at a price tag of over $100 billion.
In combination with the six previous moratoriums, this extension will put the temporary pause on student loans at about two and a half years. Never has there been such a move in American history to delay payments on private citizens' outstanding debts. However, many Democrats are still calling for a longer extension or cancellation of student debt altogether.
Even more concerning may be the question — how long can he delay these payments? Do you think he will extend the deadline again as August approaches?
Copyright 2022, USNewsBreak.com