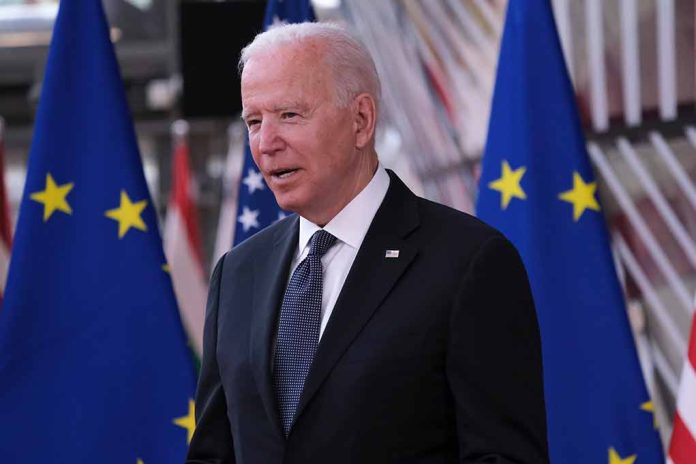 (USNewsBreak.com) – Tensions have remained strained between the United States and Israel since Prime Minister Benjamin Netanyahu retook office in December 2022. After months of declining to do so, the White House has only recently invited him for a visit. In July 2023, Thomas Nides stepped down as US Ambassador to Israel, leaving the post vacant. President Joe Biden has finally nominated someone for the role.
On Tuesday, September 5, Biden announced he was nominating Jacob Lew to fill the vital ambassador role. Lew, a managing partner at Lindsay Goldberg LLC, has a previous history with Biden. He served as the Secretary of the Treasury under former President Barack Obama and also served as Director of the Office of Management and Budget (OMB) during the Obama and Clinton administrations.
US President Joe Biden has officially nominated Jacob Lew to be Washington's newest ambassador to Israel. #JoeBiden #Ambassador #Israel https://t.co/60mn2LSLke

— Al Bawaba News (@AlBawabaEnglish) September 7, 2023
Not everyone is on board with Lew's nomination, though. Some are calling the move hypocritical because of his anti-Israel stance while serving under Obama. He defended the Iran Nuclear Deal, which Israel opposed. He also has no overseas diplomatic experience, and the ambassador role would require him to move to Jerusalem for the duration of his appointment. While he is Jewish, Lew doesn't have relatives in the country, nor does he know much Hebrew.
Lew has also made statements about the Israel-Palestine conflict that goes against Jerusalem. He spoke in favor of resolving the tensions by creating a "two-state solution," which would see Palestine as a state.
These comments have led eight House Republicans, led by Rep. Claudia Tenney (NY), to send Biden a letter speaking out against Lew as a nominee. The lawmakers claim his appointment would only serve to stoke tensions between the two countries, not strengthen the relationship.
Lew certainly faces a long road to confirmation. Should Congress confirm him, he'll undertake the daunting task of easing tension between the two nations while still representing US policies.
Copyright 2023, USNewsBreak.com