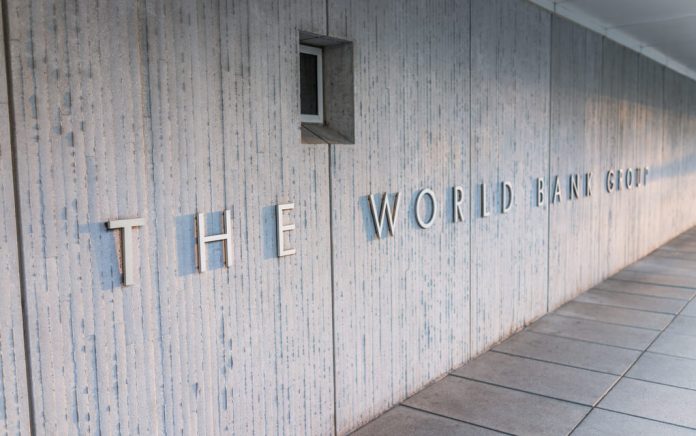 (USNewsBreak.com) – The World Bank is a group composed of five institutions that work to support global development and reduce poverty. Founded in 1944, it has grown to be a major presence in Washington, DC, where it's headquartered. The president of the bank is nominated by world leaders and goes through a lengthy confirmation process before taking over the role. With the recent head, David Malpass, resigning after facing accusations of climate denialism, President Joe Biden has moved forward with a nomination for the next replacement.
On Thursday, February 23, Biden announced his nomination of Ajay Banga to lead up the prestigious organization. In his statement, the US leader said, "Ajay is uniquely equipped to lead the World Bank." He went on to cite the nominee's qualifications, which include three decades of proven track records in bringing investments and creating jobs in "developing economies."
Banga, who grew up in India, "has a unique perspective" when it comes to "developing countries," and Biden thinks he will be able to lead the World Bank in its endeavors successfully with this experience behind him. Banga currently serves as vice chairman at General Atlantic, a private equity firm, and he previously headed up Mastercard as its president and CEO.
Biden's choice was well received by the administration.
Administration officials lauded Banga's experience forming development partnerships, as well as his commitment to financial inclusion and addressing climate change. https://t.co/OZlyxplVUQ

— The Washington Post (@washingtonpost) February 23, 2023
However, not everyone is on board with the nomination. The Washington Post reported that Kate DeAngelis, who works with Friends of the Earth, says Banga is more representative of corporations than he is of Earth's inhabitants and doesn't have the background needed to succeed in the role. Greenpeace USA climate campaigner John Noël said Biden shouldn't be nominating Banga when the planet is "teetering at the brink of collapse," according to The New York Times.
Despite tradition, which typically sees the presidential position held by an American citizen nominated by the US, other countries can also submit their choices.
Copyright 2023, USNewsBreak.com