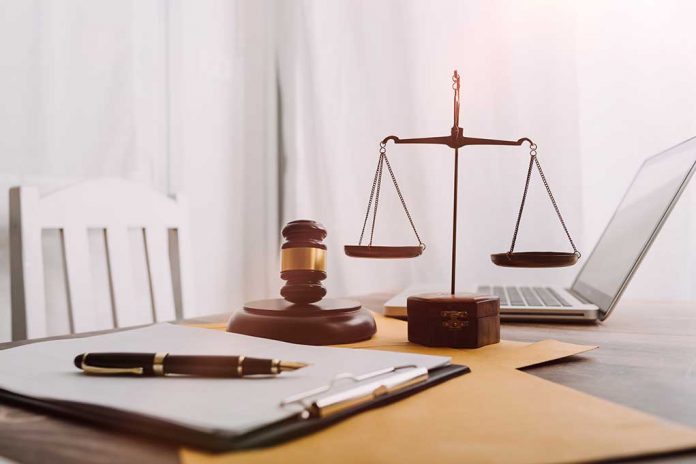 (USNewsBreak.com) – As the COVID-19 pandemic swept the country, it impacted every aspect of life in America. One of the most significant issues was the sheer number of people out of work. Many were concerned how they would pay their rent; the Centers for Disease Control and Prevention (CDC) put an eviction moratorium in place to halt evictions.
That ruling expired on July 31, 2021. Just four days later, on August 3, President Joe Biden extended the ban to October 3 under the guidance of the CDC.
The sudden move prompted the Alabama and Georgia Associations of Realtors to file a lawsuit against the Biden Administration for violating a former Supreme Court ruling.
Landlord groups are suing the Biden administration for extending the pandemic eviction moratorium from the Centers for Disease Control and Prevention. https://t.co/I0x1yQapPN

— Newsmax (@newsmax) August 5, 2021
On June 29, SCOTUS heard a case brought by the same parties over the original ban. The justices ruled in favor of keeping it in place, mostly in response to the fact that it expired only a month later anyway. They also stated future extensions would have to go through Congress.
The realtor associations now claim the president overstepped his authority by extending the eviction freeze. They are asking the court to uphold the rights of landlords, many of whom are losing thousands of dollars every month because of it.
It is worth noting that every state in America has some form of rental assistance available. These programs fund back and future rent for those in need.
Many wonder why people are still struggling to pay rent when they've had multiple stimulus payments and access to rental assistance. Where are those funds going? Solutions are available, so why is the Biden Administration still providing handouts?
Copyright 2021, USNewsBreak.com