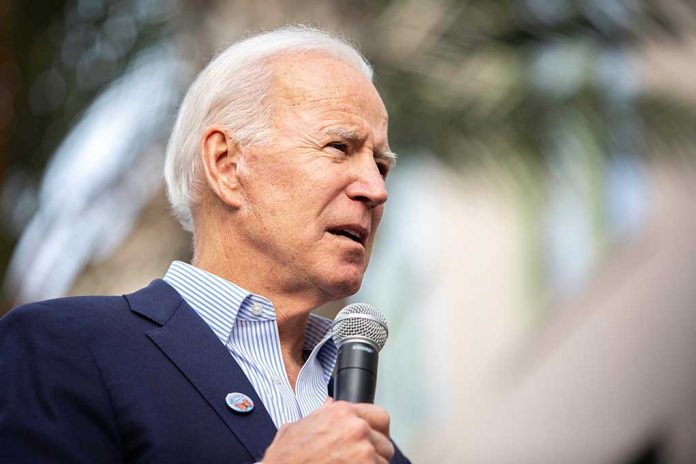 (USNewsBreak.com) – Religious freedom may be a core Constitutional right in the United States, but it isn't nearly as protected in other countries. In fact, the American government maintains a watchlist of countries that engage in actions that restrict faith and worship. A surprising omission from the most recently updated version of that list triggered complaints from civil rights groups.
Federal religious freedom panel 'appalled' at Biden admin for removing Nigeria from watchlisthttps://t.co/joopYpNr5n

— Fox News (@FoxNews) November 19, 2021
Nigeria appears to be missing from this year's list. Despite this, the known trouble area remains one of the International Christian Concern (ICC) persecutors of the year for 2021.
The Biden administration instantly drew the ire of the US Commission on International Religious Freedom (USCIRF) with their decision to omit Nigeria. The top religious freedom advisory panel unveiled a separate list of countries of concern on November 17. As you might expect, Nigeria is, in fact, on their list.
The USCIRF released a statement the same day condemning the delisting. The group claims it recommended Nigeria remain but says the State Department ignored them. They expressed their desire for the Department to reconsider and revise its list.
InterSociety reports Islamic terrorists have killed about 43,000 people in Nigeria over the past 12 years. ICC President Jeff King also blames the African country's government for inciting and aiding in the violence. He claims leaders failed to protect the people or stop religious persecution in any way.
Open Doors USA CEO David Curry feels that removing the nation from the watchlist violates the International Religious Freedom Act. He's warning that removal could encourage the violent killing and injury of Nigerian Christians.
There is debate over whether the removal of Nigeria from America's watchlist was a diplomatic move. Secretary of State Anthony Blinkin met with Nigerian Foreign Minister Geoffrey Onyeama on November 18. The two leaders spoke about democracy in the foreign nation and a number of other hot-button topics.
Copyright 2021, USNewsBreak.com