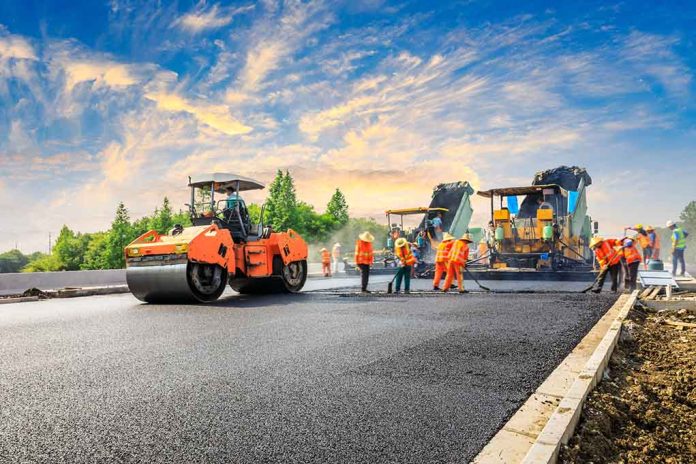 (USNewsBreak.com) – When President Jimmy Carter was in office, one of his main priorities before his term ended was to preserve Alaska's Izembek National Wildlife Refuge. He did so by signing the Alaska National Interest Lands Conservation Act (ANILCA) into law in 1980. That legislation remained in effect until former President Donald Trump's administration entered a land-swap deal in 2019. However, the Biden Administration has now shut down that deal.
On Tuesday, March 14, Interior Secretary Deb Haaland announced that the administration had withdrawn from the deal that was previously authorized by former Interior Secretary David Bernhardt. The Department of the Interior (DOI) listed "several procedural flaws" and a failure to "analyze potential effects on subsistence uses and habitat" as reasons for backing out of the agreement. Bernhardt had also agreed to enter into the deal without including public participation, a DOI policy.
The Biden administration said that it is withdrawing a Trump-era land-swap deal that would have allowed a road through the Izembek National Wildlife Refuge in Alaska, moving to protect a vast wild area originally protected under President Jimmy Carter. https://t.co/EVO6ko5q8l

— The Washington Post (@washingtonpost) March 14, 2023
The deal would have turned 200 acres of the refuge over to the state of Alaska, facilitating the building of a single-lane gravel road that connected two communities: King Cove and Cold Bay. The state largely supported the measure, while conservationists staunchly opposed it. Initially, it had support from the Biden Administration as well, as officials defended the measure in court two years ago. Jimmy Carter continued to advocate for the protection of the lands for more than four decades after he left office.
This isn't the end of a potential road development project. According to Haaland's statement, the DOI is reviewing other proposals that are "rooted in a commitment" to the preserve's best interests. They include consulting with tribal communities, protecting the refuge, and upholding the "subsistence and conservation purposes" of ANILCA.
While the move is sure to please conservationists who've long fought to stave off the deal, President Joe Biden has angered many with his go-ahead for the Willow Project, which will allow for oil drilling in Alaska.
Copyright 2023, USNewsBreak.com