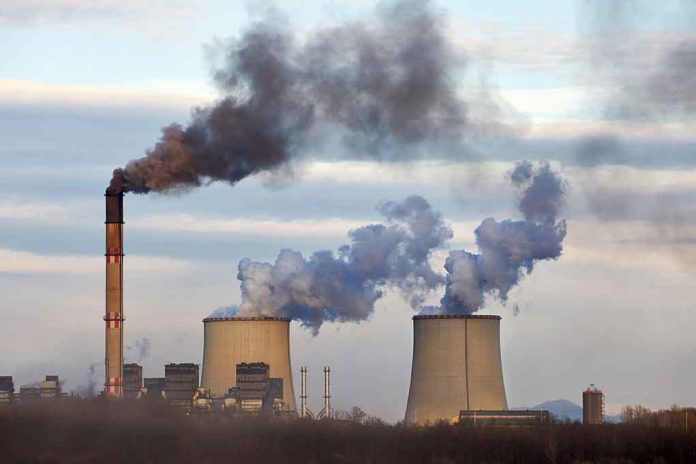 (USNewsBreak.com) – President Joe Biden has prioritized shifting to green energy and reducing carbon emissions since he assumed office in January 2021. To that end, his administration has taken several steps, including promoting cleaner energy sources that see the United States government operating its fleet with electric vehicles by 2027, though this plan has hit roadblocks. Now, the administration is looking to go a step further and eliminate the use of fossil fuels completely in federal buildings.
On Wednesday, December 7, the US Department of Energy (DOE) announced it drafted a new proposal that would see a drastic reduction of emissions from federal buildings. It would achieve the goal by phasing out fossil fuels for "heating and water heating," according to Energy.gov. These fuel sources would still be available for national security and mission-critical purposes.
The Biden administration is set to ban federal buildings from using fossil fuels, adding the government's heft to a growing electrification movement https://t.co/ZFPzgRX8km

— Bloomberg Green (@climate) December 10, 2022
The goal is to "fully decarbonize" new buildings and those under renovation by 2030, the DOE announcement states. Then, the agency wants to reach the same stage in all federal structures by 2045. Biden's December 8, 2021, executive order on clean energy paved the way for those measures.
According to the DOE announcement, the current building designs contribute up to 25% of federal emissions. Decarbonizing the buildings will reduce carbon emissions by 1.86 million metric tons over the next 30 years.
Copyright 2022, USNewsBreak.com