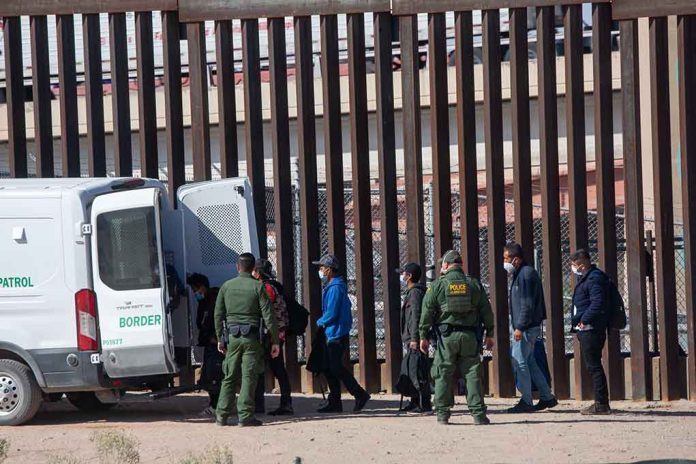 Biden Admin Cuts DEAL With Mexico – New Details Released
(USNewsBreak.com) – Fox News reported the Biden administration is increasing the removal of immigrants from Cuba and Nicaragua under Title 42. In a deal it struck with Mexico, the United States will remove as many as 20 Nicaraguans and 100 Cubans each day until May 22. Ironically, the CDC has Title 42 set to end on May 23.
Biden administration cuts Title 42 deal to remove Cubans, Nicaraguans, while aiming to end Trump asylum rulehttps://t.co/tGdgKCvHcT

— Fox News (@FoxNews) May 5, 2022
The Associated Press stated the deal began on April 27. An anonymous official from Mexico claims it went into place due to the high number of immigrants from those countries. The US Department of Homeland Security has not made a comment on the situation.
Title 42 policy went into effect under the Trump administration during the pandemic as a way to protect Americans from the virus. It prevented immigrants from seeking asylum and staying in the United States.
The CDC is ending the policy due to a reduced threat of COVID-19, and the administration is publicly touting the change as good news. Associated Press said the White House claims they are actively phasing out the temporary measure. Meanwhile, the administration is striking deals that use the policy to kick people out of the country without letting the public know. Is this a good call, or does it simply appear hypocritical?
Copyright 2022, USNewsBreak.com