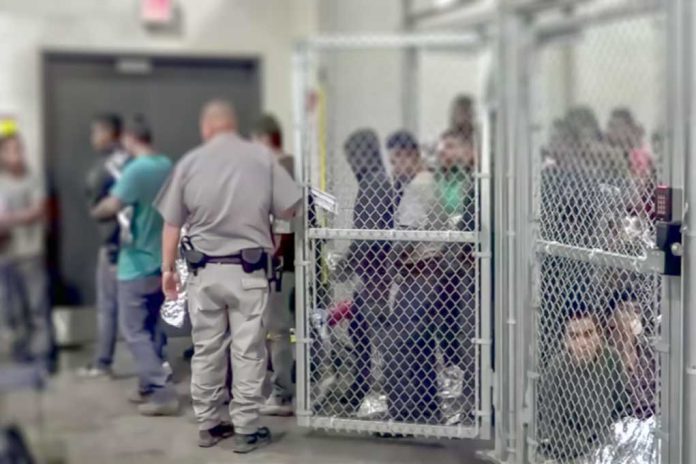 (USNewsBreak.com) – In the White House press briefing on April 6, press secretary Jen Psaki confirmed that the administration is giving illegal immigrants crossing the southern border smartphones as part of a monitoring program. The Alternative to Detention (ATD) program also provides ankle monitors to some immigrants. The goal, according to Psaki, is to avoid keeping these people in detention centers.
The @WhiteHouse confirmed that the administration is giving cell phones to #IllegalAliens who cross the US #Border before releasing them into the US interior. https://t.co/FBiPVRVyvq

— The Epoch Times (@EpochTimes) April 7, 2022
A reporter revealed the situation when asking the secretary about the use of smartphones. At the same time, he also questioned how their use would deter border crossings. Psaki didn't answer his second question, but she did explain that by giving illegal border crossers phones, the government could track them.
She noted other methods the administration uses to monitor these immigrants, explaining smartphones allow for voiceprint data to verify a person's identity when they call in and also provide facial recognition to confirm the user.
The reporter then asked if the phones came with the risk of the immigrant ditching them. Psaki countered and asked for proof that had happened, but the reporter stated he was asking if that was a concern, not if it had happened. Psaki said the concern is monitoring people who come into the country and ensuring they attend their immigration hearings. She boasted that the "vast majority of people are appearing," which she credits to the administration's monitoring tactics.
Do you think handing out smartphones the right way to track illegal immigrants in the US? Is there a better system for handling the large number of people crossing the southern border?
Copyright 2022, USNewsBreak.com