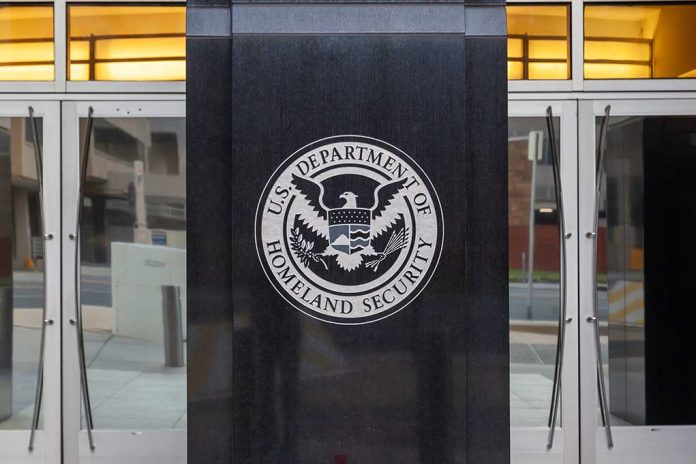 (USNewsBreak.com) – Immigrants don't just come into the United States from the southern border. Sometimes they come from overseas, seeking refuge from war-torn countries or those with political upheaval. The Biden administration recently expanded humanitarian help for Somali immigrants under the Temporary Protection Status program (TPS).
On Thursday, January 12, Homeland Security Secretary Alejandro Mayorkas announced the expansion of the TPS program for Somali individuals currently residing in the US. The action will pave the way for nearly 3,000 Somalians to either gain protection status from deportation or renew their existing work visas. It will last an additional 18 months, starting March 18, 2023, and will expire on September 17, 2024.
Homeland Security Secretary Alejandro Mayorkas said he was expanding and extending the Temporary Protection Status program for Somali immigrants already living in the U.S. because of the "ongoing conflict and the continuing humanitarian crisis" in Somalia. https://t.co/b1uDubHjq2

— CBS News (@CBSNews) January 12, 2023
These immigrants won't be eligible for permanent legal status under the TPS program. Instead, those who qualify — including passing a background check — will be able to work and live in the country legally. They are not here illegally. Only those who have been living in the US continuously since January 11, 2023, are eligible to apply.
Working with immigration attorneys is the best way for people seeking extended protections to apply.
Conditions in Somalia are dismal, according to CBS News. The nation is enduring devastating droughts, fighting, and the presence of the al-Shabaab terrorist organization that the government struggles to control. The group routinely carries out attacks against civilians.
The TPS program, established in 1990, has given way to providing humanitarian aid to many immigrants from various countries. Many come from Asia, Africa, and Central and South America. According to the US Citizenship and Immigration Services website, immigrants from designated countries are eligible for the program if they stay in the US as long as those countries as designated. However, if they fail to maintain residence of the US or participate in crimes or terrorist activity, they won't be eligible.
Copyright 2023, USNewsBreak.com