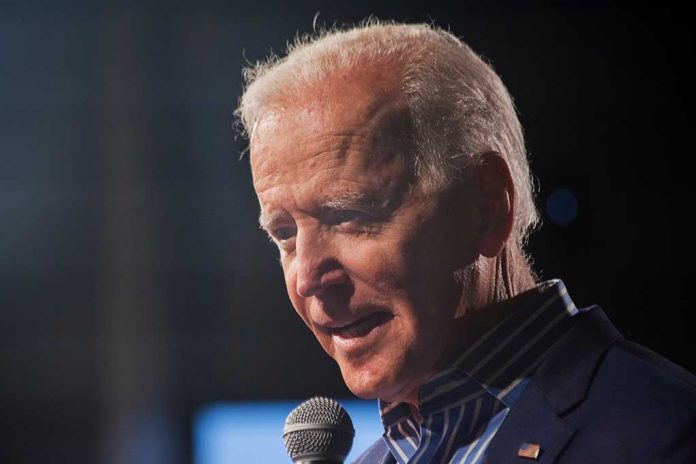 (USNewsBreak.com) – A trend for the Biden administration has been to roll back as many Trump policies as possible. While some of the changes have worked out for the president, he's also seeing many fail. Is that why the White House has changed its stance on altering reporting rules for school sexual assault incidents?
On December 13, the Biden administration revealed it would keep all aspects of the Trump-era school sexual assault reporting requirements. One proposal would have removed a portion of the regulations that required the disclosure any type of sexual assault or attempted act, specifically when a teacher or staff member retired or resigned before final disciplinary measures. But the reversal in the decision will keep it and four other requirements active.
Biden admin reverses proposal to stop Trump-era data collection on sexual assaults committed by teachers https://t.co/PBYioZmThA #FoxNews

— cindy horswell (@chorswell) December 16, 2021
Former Education Secretary Betty DeVos was critical of the president's plan to pull essential provisions. She accused the administration of helping to empower schools to hide teacher-on-student sexual assault and said the original decision was nothing more than pandering to teacher unions and leftist allies.
The Education Department defended the decision to remove certain reporting requirements as necessary to eliminate data duplication and streamline the process. The office further explained it commits to seeking accuracy and completeness of information and would continue to collect data on documented incidents.
The White House didn't explain the sudden change in its stance on the provisions. A spokesperson for the Department of Education said it reissued the collection guidelines to open them for a 60-day public comment period.
Copyright 2021, USNewsBreak.com