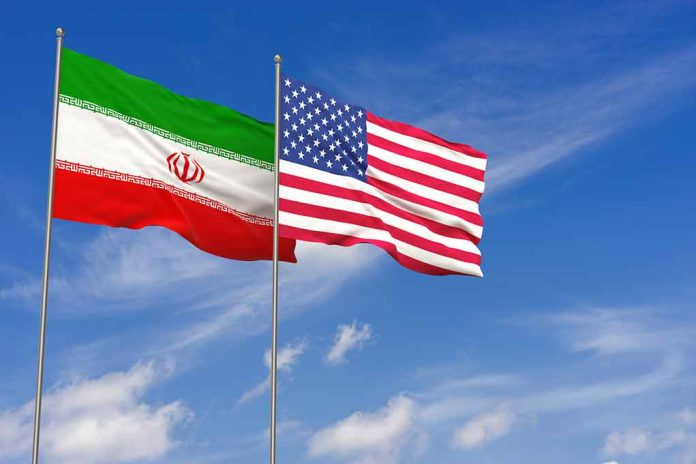 (USNewsBreak.com) – Tensions between Washington and Tehran are nothing new. Since President Joe Biden took office, he's tried to bring Iran back to the table to secure a new nuclear deal. Yet, his efforts have met with little success. Recently, the administration worked out a deal with Iran to unfreeze billions in assets — and it's receiving backlash from lawmakers on both sides of the aisle.
The Agreement
On Monday, September 11, Secretary of State Antony Blinken notified Congress that he had signed off on a waiver allowing international banks to release $6 billion in frozen Iranian funds. It authorized South Korea to send the money to Qatar without the risk of facing US sanctions.
While the State Department had tentatively had the deal in the works for weeks, the announcement on Monday came with a new disclosure. As part of the agreement, not only is Washington releasing $6 billion in exchange for five Americans, but it will also potentially release 5 Iranian prisoners detained in the US.
The Backlash
Nobody disputes the release of Americans, but some lawmakers are questioning the methods used to achieve the deal. Chairman of the House Foreign Affairs Committee, Rep. Michael McCaul (R-TX), said the Americans who Iran is holding are "innocent hostages," and it's critical to obtain their release "immediately and unconditionally," according to The Wall Street Journal. However, the State Department's decisions concern him, and he called Iran "the world's top state sponsor of terrorism."
Senator Mitt Romney (R-UT) made it very clear that he believes negotiating with terrorists is never the way to go. According to The Hill, he said the deal effectively has the US "paying a billion dollars per kidnapped individual." He says this move will only encourage "more kidnappings," calling the entire situation a "terrible idea." Romney compared the deal to the one the Reagan Administration carried out with "guns for hostages," referring to the controversial Iran-Contra affair.
It's not just Republicans speaking out, either. The deal concerns Senator Bob Menendez (D-NJ), who chairs the Foreign Relations Committee, because it provides an incentive for hostile nations to take more Americans as hostages.
While the State Department has said the US will have full oversight on how Iran uses the money, funding going to humanitarian needs concerns some lawmakers who believe it will free up other money in Iran for officials to spend as they see fit — including on weapons or supporting other hostile nations. Further complicating matters, the US is still trying to revive the Iran Nuclear Deal established under former President Barack Obama.
The State Department has made no official announcement regarding the prisoner swap, but observers expect an official statement may come as soon as next week.
Copyright 2023, USNewsBreak.com