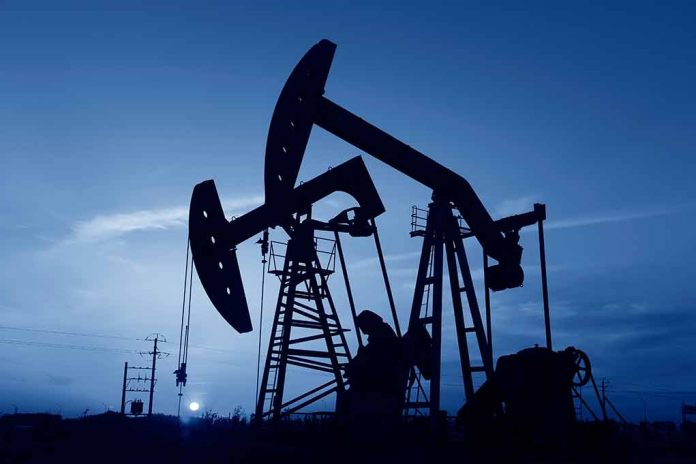 (USNewsBreak.com) – One of the cornerstones of President Joe Biden's administration is a clear focus on green energy initiatives. Limiting oil drilling remains one of the ways it has sought to achieve its goals. To that end, Biden has canceled many oil lease sales across the country. The latest affects land in Alaska's Arctic National Wildlife Refuge, and the decision is drawing a lot of criticism.  
On Wednesday, September 7, Biden issued a statement announcing the cancellation of "all remaining oil and gas leases issued under the previous administration," a move he said will protect "more than 13 million acres in the Western Arctic." It specifically applies to the National Petroleum Reserve-Alaska, or NPR-A, region. The administration plans to honor one final lease sale in 2024 but will enact protections following that. 
The U.S. Interior Department says it will cancel oil and gas leases in a federal wildlife refuge that were bought by an Alaska state development agency in the final days of the Trump administration. https://t.co/aZXQY0WmYM

— NBC News (@NBCNews) September 7, 2023
In the statement about his decision, Biden said it's important to "protect this treasured region for all ages" in the face of global warming concerns. CBS News reported that a study shows the Arctic region is warming up significantly faster than other areas on Earth. 
His decision met a lot of pushback, particularly from lawmakers — both Democrats and Republicans — in the area because of the decision's impact on the economy, particularly on the Indigenous communities. Rep. Mary Peltola (D-AK) and Republican Governor Mike Dunleavy are two speaking out against the Biden Administration. According to reports, Dunleavy has threatened to sue, while Peltola said she is "deeply frustrated" and plans to keep advocating for those most impacted by the move. Others, officials from the Gwich'in Steering Committee, are praising the move.
While Biden has catered to environmental conservationists, he also went against his promise to do away with new drilling leases on federal land when he approved the Willow Project in March. According to estimates from the Bureau of Land Management, it could result in the drilling of 576 million barrels of oil across 30 years.  
Copyright 2023, USNewsBreak.com