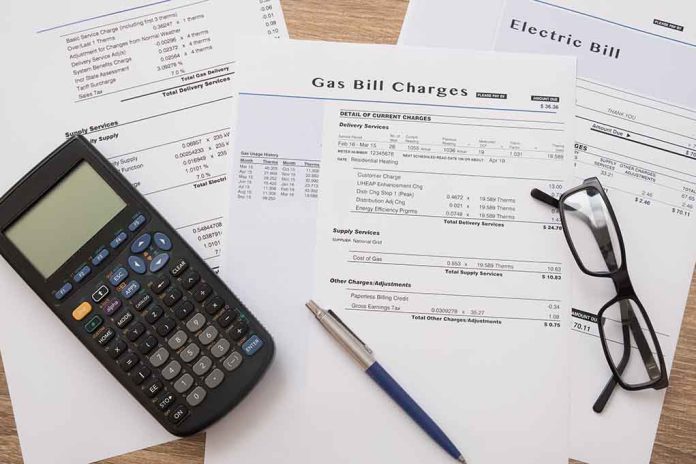 Biden Admin Announces Funding To Help Reduce Americans' Energy Costs
(USNewsBreak.com) – During a trip to Boston on November 2, Vice President Kamala Harris announced the Biden administration's plan to lower energy costs for Americans. It targets low- and middle-income families by providing heating assistance and home efficiency program funding. The agenda also includes steps to fight pollution and lower the use of oil.
President Joe Biden's administration will make $13.5 billion available to help low-income households lower their heating costs this winter, the White House said Wednesday.https://t.co/Hi740mPF48

— Newsmax (@newsmax) November 2, 2022
The president's plan comes at a high cost, with some funding already allotted in the Inflation Reduction Act. He will put $4.5 billion in energy assistance programs to cover heating expenses over the winter months for households needing assistance. Almost $9 billion will help with home efficiency, including winterizing homes. In an effort to increase the production of heat pumps, the administration is putting $250 million into the manufacturing sector and $260 million for a business program focused on upgrading buildings for better energy efficiency.
The White House stated the plan would help ensure the president reaches his goal of weatherizing two million homes. It also will expedite the rollout of heat pump use in American homes, working toward the target of at least 12 million new devices in service by 2030.
In September, the National Energy Assistance Directors Association projected heating costs for this winter would increase across the board by 17.2% over last year. The organization expected natural gas to see the steepest climb at 34.3% and predicted lower-income households would suffer the most from the budget strain.
Copyright 2022, USNewsBreak.com