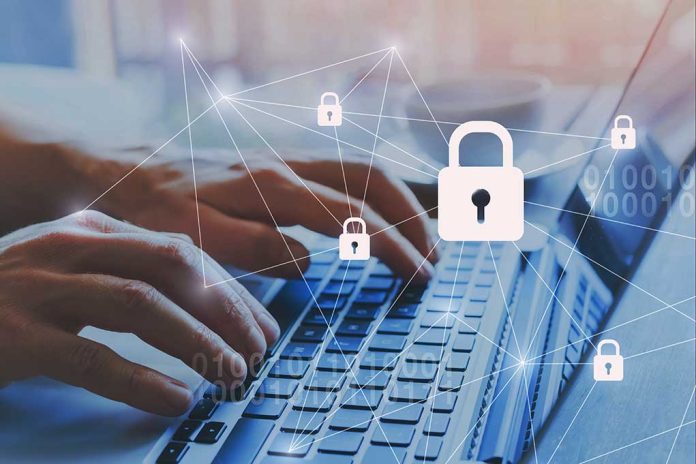 Biden Admin Announces $1 BILLION – Here's What It's For
(USNewsBreak.com) – In today's world, computers automate everything, but as helpful as they might be, they remain subject to security vulnerabilities. Cybercriminals threaten everyone, but some enterprises can't adequately protect themselves. Now, the Bipartisan Infrastructure Law pays for a new program to assist state and local governments to ensure their systems have the best protection against hackers.
The Cybersecurity Grant Program will run for four years and offer $1 billion in funding to help state and municipal governments bolster their information systems to protect against cyber threats. For this fiscal year, they can grab part of the nearly $185 million allotted for the first distribution.
Friday's official rollout of the "State and Local Cybersecurity Grant Program" marks the biggest state and local investment in cybersecurity to date. https://t.co/kk3t8dCiQM

— CBS News (@CBSNews) September 16, 2022
On September 16, the Biden administration opened applications. Entities will have 60 days to apply through the US Department of Homeland Security. They must use the funding only to create new or enhance existing cybersecurity measures.
The program targets unique challenges state and local governments face in their information systems to reduce the vulnerability of these entities to the ever-growing threat of ransomware and foreign attackers. All states and territories in the US are eligible to apply, and multi-entity groups can participate as well. Those looking for approval have to establish a Cybersecurity Planning Committee and submit their plans in their application, according to FEMA.
What do you think of the new program? Do you think it will help the US address cybersecurity threats?
Copyright 2022, USNewsBreak.com