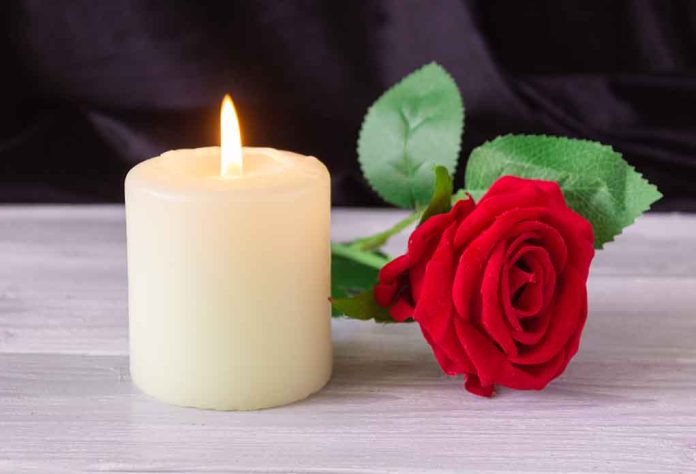 Radio Star Dies After Fight With Cancer
(USNewsBreak.com) – Beloved radio personality Bernard McGuirk passed away on October 5 after a lengthy fight with prostate cancer. He was best known for his work on "Imus in the Morning" and "Bernie & Sid" on WABC in New York City. The station's parent company, Red Apple Media, announced his passing on October 6.
Iconic WABC radio host Bernard McGuirk dead at 64 https://t.co/oM8YiUELbD via @nypmetro

— Mitch Perry (@MitchPerry18) October 6, 2022
Born in 1957, McGuirk later graduated from the College of Mount St Vincent. He began his career with "Imus in the Morning" when the program was on WNBC Radio. Then, he followed the show when it moved to WFAN in 1988. In 2007, "Imus in the Morning" moved to WABC, where McGuirk served as an executive producer and did on-air talent work providing comedic relief. In 2016, the host began working as a host on "Bernie & Sid" on WABC.
McGuirk made an impact on New York and the radio community. Various former colleagues and friends, including Joe Concha from Fox News, former New York City Mayor Rudy Giuliani, and his partner, Sid Rosenberg, released tweets in his honor. Rosenberg's heartfelt message credited his co-host with being "loyal" and shared that his death was devastating.
You believed in me when almost no one else did. You stayed loyal and loved me when it would have been easy to run I am beyond devastated. But I do have beautiful memories that provide me some solace as well as knowing you are no longer in pain. I will miss you & always love you. pic.twitter.com/6xrJdHQSD0

— Sid Rosenberg (@sidrosenberg) October 6, 2022
McGuirk lived in Long Beach, Long Island, where he shared his life with his wife, Carol, son Brendan, and daughter, Melanie. WABC will provide a radio tribute to the late star on October 11.
Copyright 2022, USNewsBreak.com