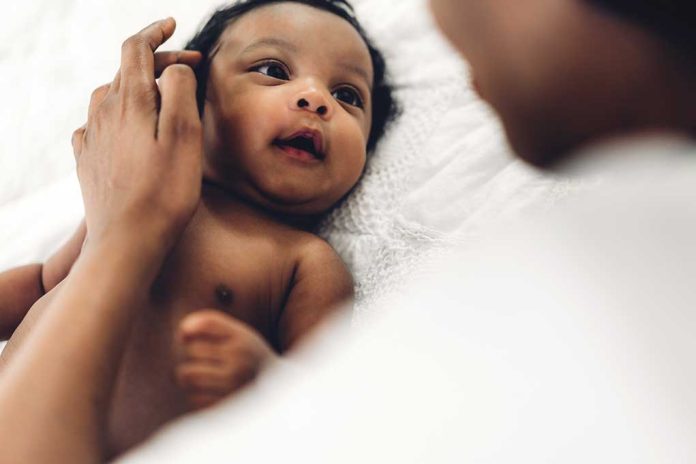 (USNewsBreak.com) – While medical advances have improved lives for premature babies, huge risks remain for those born before the 28-week mark. A baby born at 21 weeks and one-day gestation faces almost no chance of survival. One precious miracle from Alabama thankfully seemed to miss that message.
Curtis and C'Asya Means came into this world almost 19 weeks too early on July 5, 2020. While C'Asya sadly lost her battle for life, Curtis recently became a Guinness World Record holder by celebrating his first birthday.
Premature Baby With Less Than 1% Survival Chance Officially Breaks The World Record https://t.co/b9Ua5i50Bp

— ScienceAlert (@ScienceAlert) November 12, 2021
Doctors gave the little one only a 1% chance of survival at birth, but he managed to beat all the odds. In the days following Curtis' early arrival, doctors treated the tiny warrior's body with a range of medications designed to help him grow and flourish quickly. His heart began to beat stronger, and his lungs eventually caught up, too.
Dr. Colm Travers, who served on Curtis' care team at the University of Alabama at Birmingham (UAB) hospital, says science stood against the little one in multiple ways. His mother, Michelle Butler, didn't receive steroid injections to help her babies' lungs to develop, despite the fact that she was carrying twins. Furthermore, he weighed only 14.8 ounces when he entered the world. All of these factors painted a picture of a potentially grim outcome.
The on-call physician the day of the delivery, Dr. Brian Sims, said staff had never before taken a baby born that early to the neonatal intensive care unit (NICU). They were dealing with a situation entirely new to them, but they must have done things right. Through breathing assistance, temperature regulation, and nutritional aid, the staff managed to help their tiniest patient ever thrive.
After only nine months in the NICU, Curtis went home with his family. Now, Poodie, as his family affectionately calls him, continues to gain strength and grow. The family received the certificate for his world record outside of UAB hospital, with the nurses and doctors who cared for him standing by to cheer for their miracle baby.
Copyright 2021, USNewsBreak.com