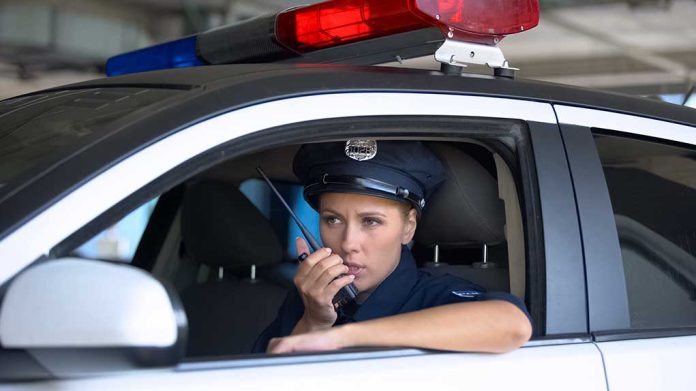 (USNewsBreak.com) – The sad story of Gabby Petito has had yet another development. After the discovery of Brian Laundrie's remains, authorities have admitted to making a grave mistake.
Josh Taylor, a spokesperson for the North Port Police Department, revealed on October 25 that officers had lost sight of Laundrie while having him under 24-hour surveillance because they mistook his mother for him. Citing that the mother and son have a similar physical appearance, Taylor said officers thought he was in the home.
Florida police admit they mistook Brian Laundrie's mom for him https://t.co/tGWvseD1gf pic.twitter.com/H9CMor3crG

— New York Post (@nypost) October 26, 2021
Taylor explained in one instance officers saw Brian Laundrie come out of the home and leave in his Ford Mustang. When the car returned two days later, the person who got out looked like Laundrie and was wearing a baseball cap, so officers assumed it was him — but it was his mother.
It wasn't until the family reported him missing on September 17 that they knew they'd made a mistake. The Department faced criticism for the blunder, although Taylor claims the blunder didn't significantly impact the investigation.
At the time of his disappearance, Brian was the only person of interest in the murder of his girlfriend, Gabby Petito. Authorities found remains later identified as Brian Laundrie in the Carlton Reserve on October 20.
Copyright 2021, USNewsBreak.com