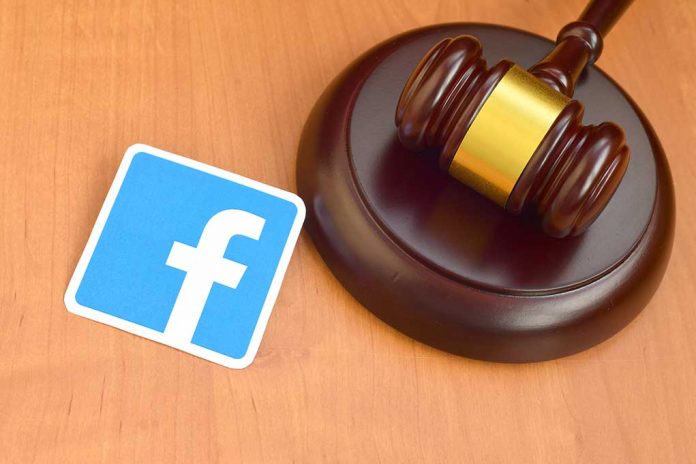 (USNewsBreak.com) – Social media allows the court of public opinion to easily weigh in on virtually every news story on Earth. In Australia, though, freedom of speech doesn't work quite the same way as it does in the US. Defamation lawsuits are all too common.
One case making its way through Australian courts highlights this phenomenon well. Dylan Voller claims commenters on news stories harmed his reputation by accusing him of criminal activity. To protect himself, he filed a lawsuit for defamation against media companies News Corp and Nine Entertainment.
A lower court ruled in favor of Voller, prompting the news agencies to appeal to the High Court of Australia. It upheld the ruling on September 8.
The same decision also set the precedent that media companies are, in fact, publishers of any user-generated content they host or share — including comments made by users under their social media posts.
WSJ: Australia's Top Court Finds Media Companies Liable for Other People's Facebook Comments https://t.co/4iC3TgDAW7

— JV Rufino (@JVRufinoINQ) September 8, 2021
A spokesperson for Nine Entertainment said the company was "disappointed" with the ruling, but will alter the way it uses social media in the future. News Corp executive chairman Michael Miller feels the ruling demands reform from the legislature. He called on the country's Attorney General to speak out and help change legislation to better align with the Western world.
According to the Wall Street Journal, Facebook refused to comment on the ruling, but did say it's moderation controls allow these organizations to turn off commenting on posts.
Legal reforms are reportedly in the works to change laws and better protect news companies. But in the meantime, many could be forced to go silent on social media. It's the only way to protect their assets from deletion after rogue commenters lash out.
Copyright 2021, USNewsBreak.com