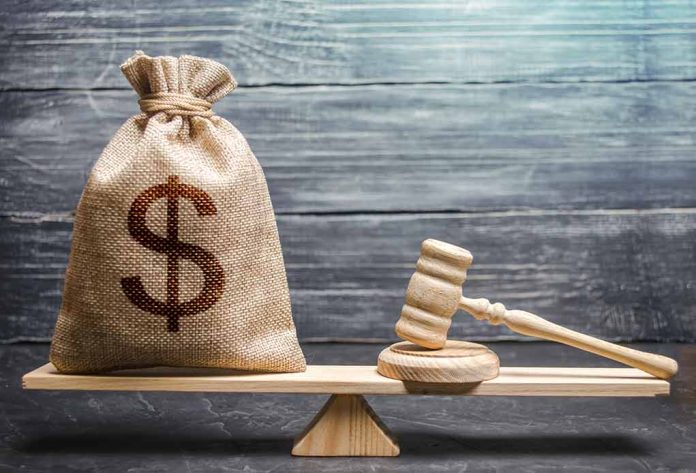 (USNewsBreak.com) – Since Elon Musk purchased Twitter last year for $44 million, he's made a lot of changes to the social media platform, including changing its name to X. He also fired approximately 80% of the company's employees, which eliminated many departments. Now, the company is facing a hefty fine an Australian watchdog recently levied against it.
Regulatory Agency Fines X
On Monday, October 16, eSafety, which regulates Australia's online safety practices, fined X $386,000. The body accused the platform of failing to address questions pertaining to safety precautions it takes against content pertaining to child abuse. In a press release, eSafety noted that the company "fail[ed] to provide any response to some questions, leaving some sections entirely blank." Other responses were either inaccurate or incomplete.
Among the questions X skirted include the:
Amount of time it takes X to respond to child sexual exploitation reports
Measures X has in place to detect such practices in livestreams
Technologies and tools X uses to detect such material
Additionally, eSafety accused the platform of not being forthcoming with the number of "safety and public policy staff still employed" since Musk purchased and gutted the company. The watchdog also issued an infringement notice and notified X that it has 28 days to either pay the penalty or request the withdrawal of the notice.
Julie Inman Grant, eSafety's commissioner, said the company needs to practice what it preaches. The company "stated publicly that tackling child sexual exploitation is [its] number 1 priority" but hasn't backed that up with its actions.
Crackdown on Child Abuse Content
The exploitation of children continues to be an ongoing issue for social media platforms, and X is only one of many that eSafety sought answers from under the country's Online Safety Act, which mandates transparency. The others included Google, Discord, TikTok, and Twitch.
While most companies were compliant, Google also fell short of the watchdog's expectations and was issued a formal warning for being too generic in its responses. The reprimand is a signal that the company didn't meet expectations. However, its infractions weren't on the same level as X's failure to comply.
Musk is still under the wire from Australia, but that's not the only nation that has X in its crosshairs. India has also sent the company — along with YouTube and Telegram — to remove such material from its platform. Additionally, the European Union is seeking answers on how X is handling misinformation pertaining to the Israel-Hamas war.
Copyright 2023, USNewsBreak.com