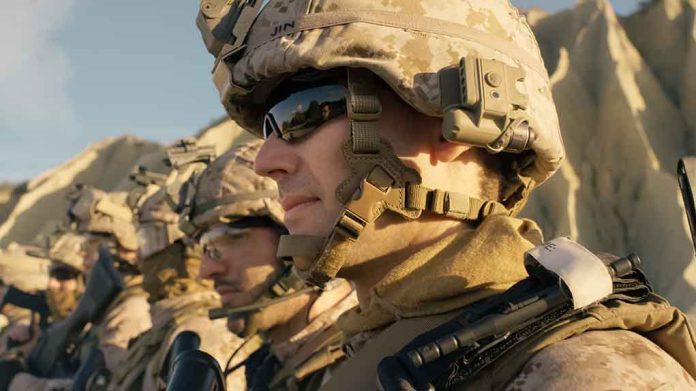 (USNewsBreak.com) – The Taliban takeover of Afghanistan turned into a political and humanitarian disaster for the US. The loss of 13 soldiers in a suicide bombing during the exchange of power prompted the Army to investigate what led up to the attack. A new 2,000-page report, first published by The Washington Post through the Freedom of Information Act (FOIA), reveals disturbing allegations about the Biden administration's disorganized response.
Navy Rear Admiral Peter Vasely said some members of the Biden administration refused to accept what was happening in Afghanistan, even as the Taliban took over. They ignored warnings from analysts and delayed taking action.
When troops arrived at the US embassy on August 15, they allegedly witnessed a chaotic scene. An Army official said it was business as usual for some State Department personnel; others were drunk and terrified.
U.S. Army Report: State Department Officials Were 'Intoxicated And Cowering' As Kabul Crumbled Around Them https://t.co/xzv7yhop5I pic.twitter.com/mS8TCqXoHV

— Daily Wire (@realDailyWire) February 9, 2022
The report also suggested that the acting US Ambassador to Afghanistan, Ross Wilson, asked for two weeks to evacuate despite military officials telling him it was imperative to leave as quickly as possible. An unidentified source said he refused to accept reality.
Elsewhere, the situation reportedly continued to decline. Marine General Kenneth "Frank" McKenzie said he and others were bound to follow orders, meaning they could not go through with "preferred" courses of action even if they wanted to. McKenzie also indicated that the troops had to abandon Bagram Air Base because of the "force level that was decided." However, he also mentioned that "Everyone clearly saw some of the advantage of holding Bagram."
State Department spokeswoman Jalina Porter refuted a number of points within the 2,000-page report. She also called certain claims lies. So the question is, who is telling the truth?
Copyright 2022, USNewsBreak.com