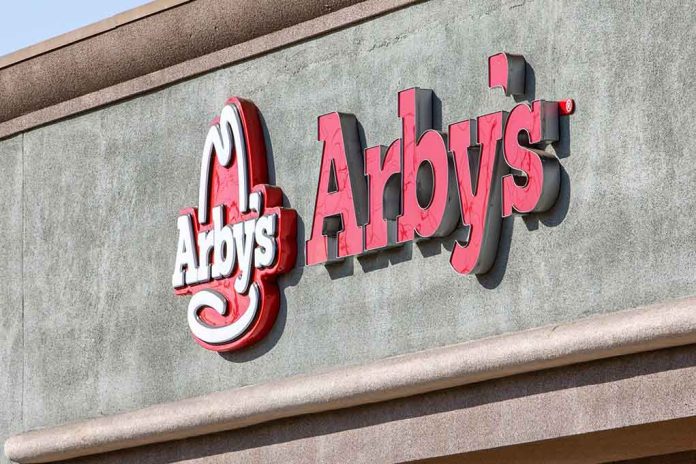 Restaurant MANAGER Did Something NASTY On The Job
(USNewsBreak.com) – When questionable things happen to food at fast-food restaurants, it can make people think twice about future orders. An Arby's and its customers in Vancouver, Washington are facing this kind of nightmare after the disgusting confessions of a former manager. According to The Columbian report from May 13, Stephen Sharp admitted to investigators that he urinated in the milkshake mix at least twice.
Arby's manager caught urinating in milkshake mix https://t.co/NL2h55lrRK pic.twitter.com/QWWKdCW0Qx

— New York Post (@nypost) May 16, 2022
Officers used video footage to deduce that Sharp committed the act on October 30. The man said he's "almost sure" he threw that bag away and didn't use it to serve customers. Vancouver police want anyone who may have proof of buying a milkshake from the 221 Northeast 104th Avenue restaurant on October 30 or 31 to contact them.
Investigators discovered the dirty deed when executing a search warrant on his mobile phone for child pornography charges he currently faces. They found a video of someone urinating into a bag of milkshake mix and questioned Sharp about it. He said it was a sexual fetish. There is no evidence anyone else was aware of what he did.
The milkshake incident added a charge of assault with sexual motivation to Sharp's case. Judge David Gregerson increased his bail by $35,000 due to the new charge. He will return to court on May 25.
Copyright 2022, USNewsBreak.com