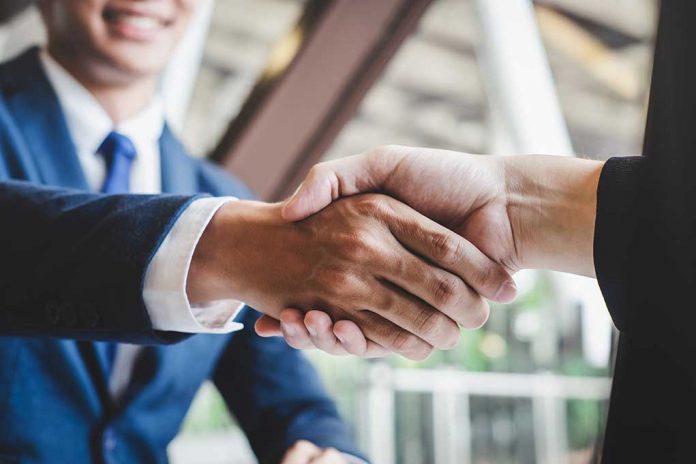 (USNewsBreak.com) – We tend to root for the little guys when they go up against big companies. The latest saga involves Apple, which is no doubt a giant corporation wielding a lot of power. App developers have a class-action lawsuit against the company to fight for their rights, and they may just have won the battle.
On August 26, Apple announced a tentative settlement with the producers over policies and control the company has on apps on its platform. Among the main points of the agreement is to allow communication outside of Apple's payment system.
Apple agrees to key App Store changes to settle class action suit with app developers https://t.co/To8wf6hT8L pic.twitter.com/4dNGbN6NVQ

— The Hill (@thehill) August 27, 2021
The concession puts power back in the hands of the people making apps available in the store. The developers can now work outside the system to collect payment and provide alternative options, which allows them to bypass the hefty fees the company imposes.
Other key parts of the settlement include Apple providing a fund for developers who've earned under $1 million and increasing transparency with an annual report of app store data. The agreement doesn't change the pay structure or fees for the app store.
Fees have long been a problem between the company and developers. The platform sometimes charges as much as 30% commission. If the judge accepts the settlement, it will provide freedom to developers who wish to sell their apps within the platform.
Copyright 2021, USNewsBreak.com